Welcome to MotoringDeals.com, THE hub for motoring deals, news and reviews.
If you want motoring deals, you've come to the right place. We aim to show you some of the best car, van and motorbike deals around.
Our company has been around a few years and you can see many of our established Facebook Pages on this website, as well as some of the most important news stories in the motoring sector. We reach millions of people every month with cars for sale, news and offers. You can also join our Facebook Page by clicking here.
We hope that you enjoy your time on MotoringDeals.com and find time in your schedule to visit us again.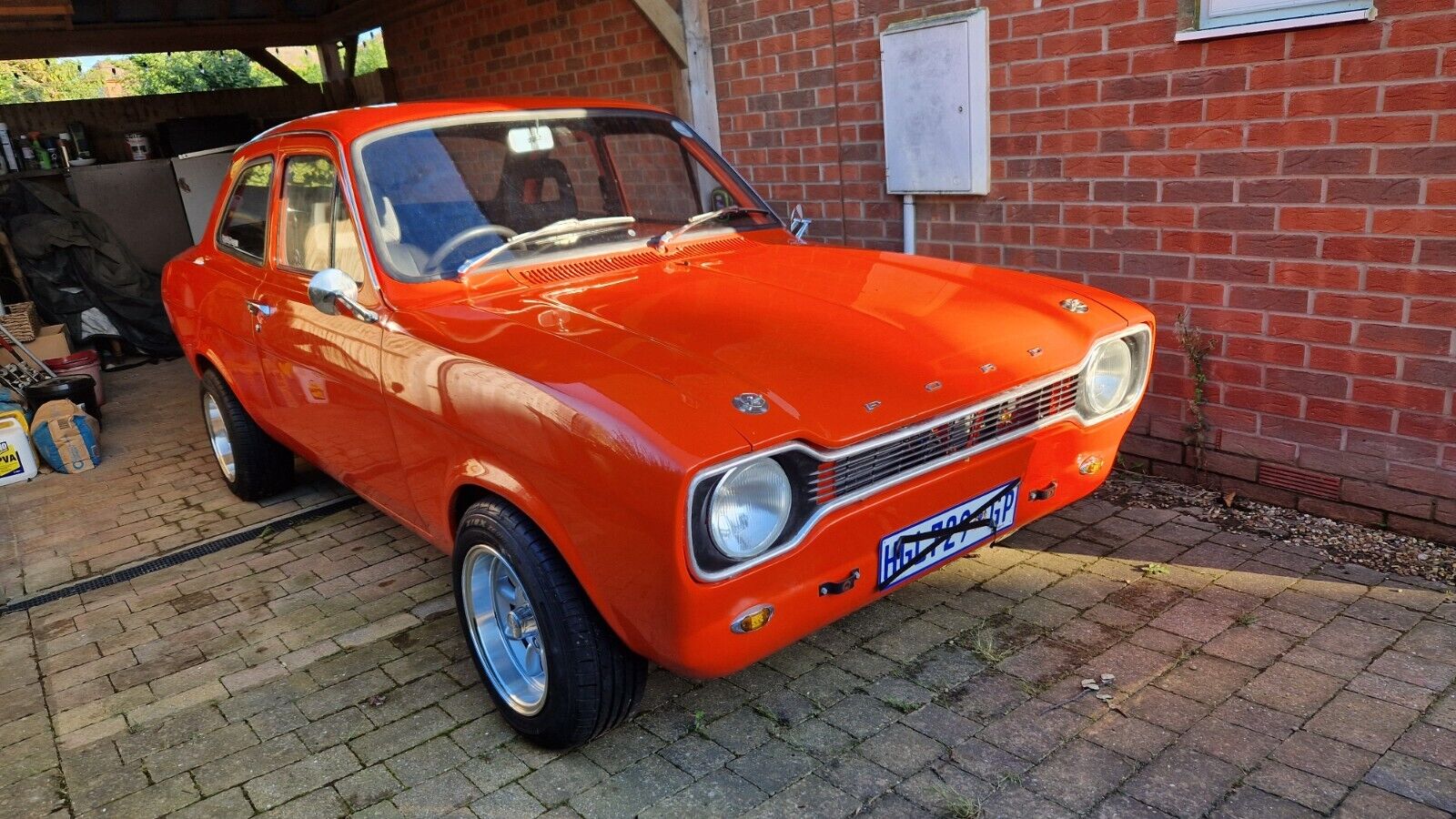 A fairly early 2-door MK1 Escort is bound to attract a lot of attention, especially one as pretty as this! From the seller: "This is a South African import, I brought it to the UK in 2016. The engine and body were fully restored from scratch in South Africa in 2016 and car is completely… Read More »1969 MK1 Ford Escort 1300cc 2-door