There are time you see a modified classic Ford for sale and think, "Yeah, I'd swap my kids for that". This is one of those cars!
From the seller: "
Engine
2060cc pinto engine fresh build. Standard injection cam, mildly ported head, full gasket kit, new cambelt, waterpump, plugs, points. Modified dizzy, big wing sump, hif44 turbo carb fully set up, td04 turbo, 3″ downpipe, cosworth intercooler ajdnalloy rad. High torque starter. New fuel pump, RR fpr, swirl pot etc etc.
Suspension/transmission
Refreshed type9 gearbox, short shift. rebalanced single piece prop. 105e rear axle, 2″ escort blocks, new U bolts, Gaz adjustable shocks.
Front coilover conversion with 2.25″ 180lb springs, kyb inserts, adjustable roller top mounts, adjustable rose jointed tca's adjustable escort twin cam anti roll bar. MK2 escort rack, rs2k track rod ends. All new front setup.
Wheels are as new and has brand new tyres fitted all round. Suspension has been properly set up and drives like a go cart.
Interior
Very basic, has 4 point harnesses, half roll cage, very tidy rs2000 recaro's. Modified 100e column (which I would personally replace for a Capri item)   exterior. Very tidy and presentable for a 64 year old car. Although it's not mint. By any means. Has a few marks here and there but still very presentable. A nice colour which gets commented on alot also."
WHEN YOU CLICK ON LINKS TO VARIOUS MERCHANTS ON THIS SITE AND MAKE A PURCHASE, THIS CAN RESULT IN THIS SITE EARNING A COMMISSION. AFFILIATE PROGRAMS AND AFFILIATIONS INCLUDE, BUT ARE NOT LIMITED TO, THE EBAY PARTNER NETWORK AND AMAZON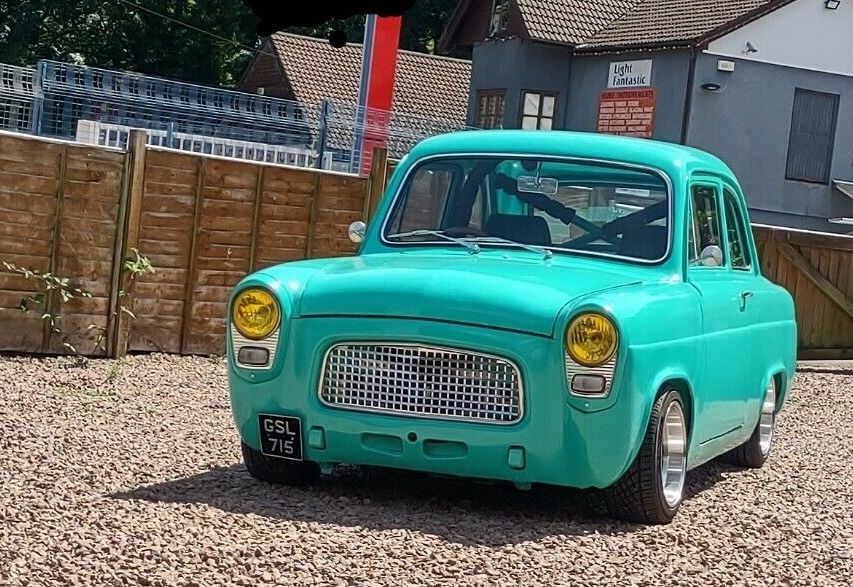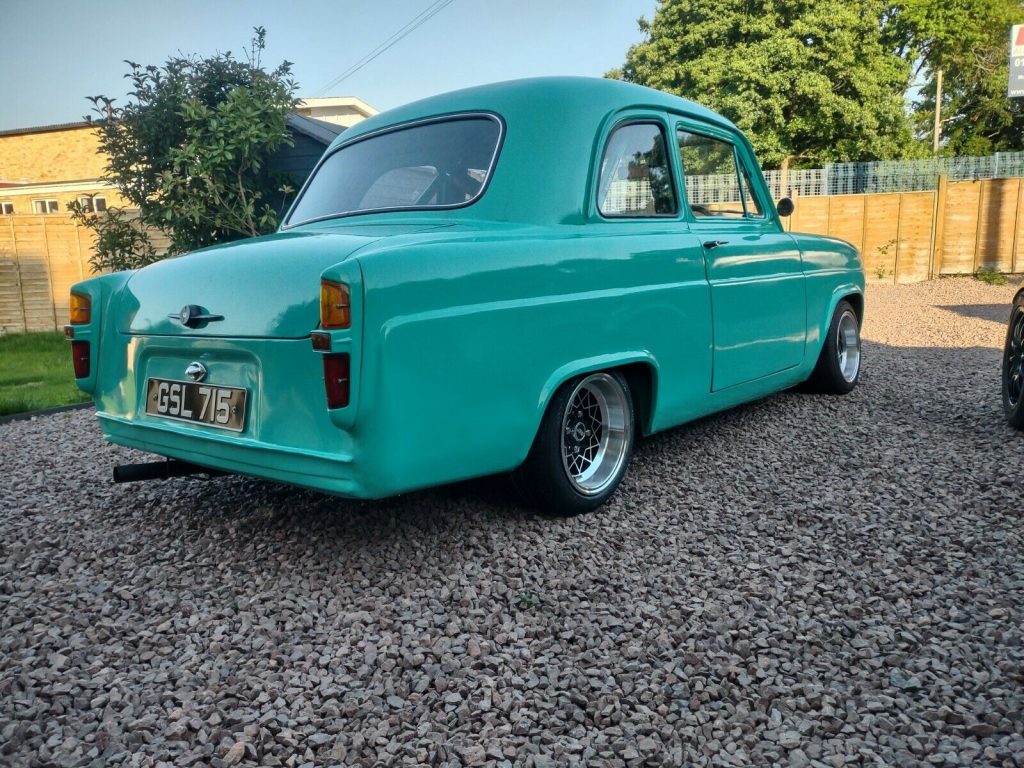 A Selection From Amazon
Last updated on September 28, 2023 1:15 am