From the seller: "I have owned the vehicle for 3 years during which time it has been kept under cover and used only occasionally.
I have put it on as a classified ad as I do not think it deserves the undue haste of an auction. I want prospective purchasers to view the vehicle, and take a drive in it before making an offer. I have a vague idea of what the vehicle may be worth, but I know I have spent around £4000 to bring it up to its present condition. So offers are invited, indeed encouraged. We are in North Staffordshire, TF9 4** (8 miles from M6 junction 15).
The military registration number is 20 FM 94 and it was sold by the military in 1982. I have obtained a copy of the B Vehicle data card, see photo for details of its service.
The taxation class is 'Historic Vehicle' so it is Tax & MOT exempt.
The bodywork and chassis are in good above average condition and as you can see from the photographs the bulkhead and air vent area is free from the usual corrosion that bedevils many a lightweight. The vehicle has a military hitch, pioneer tool set and the old style glass light lenses fitted which adds to its looks."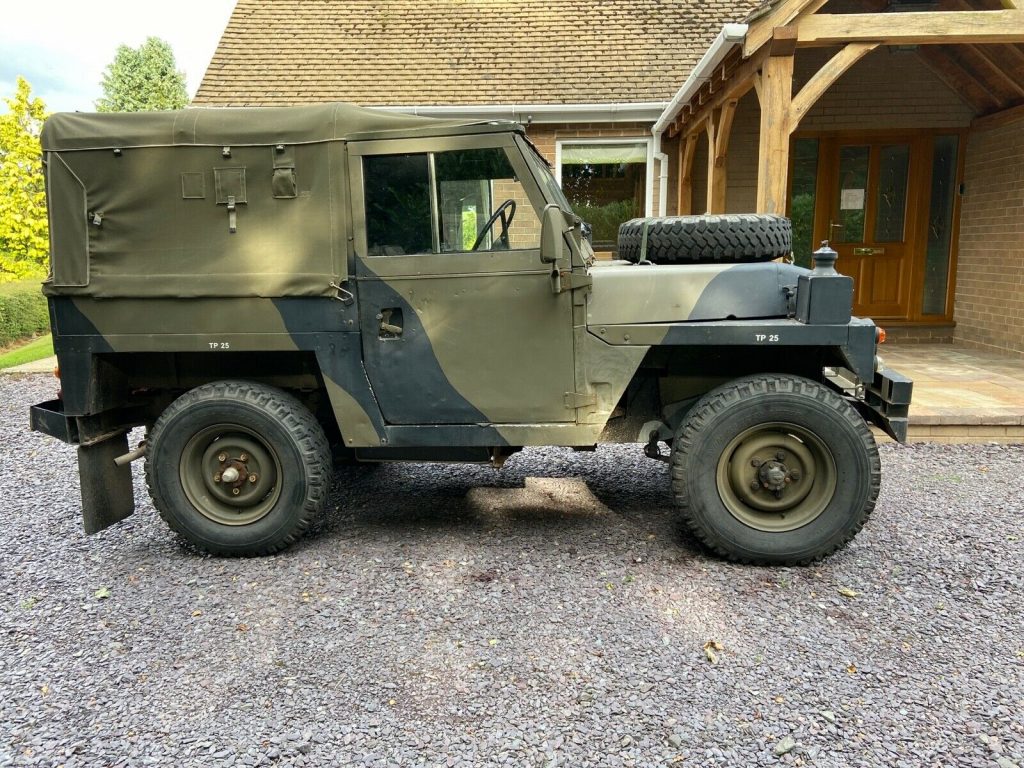 A Selection From Amazon
Last updated on September 23, 2023 10:03 am