Savings on fuel and tax from a 100% electric car could cover the cost of Christmas
Motorists buying a 100% electric car rather than a comparable diesel model could save enough money each year to cover the average family's £645 Christmas expenditure, according to figures released by Go Ultra Low. Visitors to the updated www.goultralow.com website can now access a new cost calculator that demonstrates how much they can save by switching to a 100% electric car.
By using its comprehensive range of vehicle comparison tools, Go Ultra Low found that 100% electric cars can provide savings of around £600 per year on fuel and tax bills. Combining this with just four London Congestion Charge-free trips a year, the total annual saving exceeds the £645 average cost of Christmas, inclusive of food and drink, gifts and socialising during the festive period.
The new Go Ultra Low cost calculator tools use the latest official (NEDC) vehicle test data and reflect the fact that pure electric and hybrid car drivers pay the lowest rates of VED – with no first year rate for 100% electric vehicles. The tools also show that 100% electric cars cost, on average, 3p per mile to driver, compared to 9p for a comparable diesel vehicle.
WHEN YOU CLICK ON LINKS TO VARIOUS MERCHANTS ON THIS SITE AND MAKE A PURCHASE, THIS CAN RESULT IN THIS SITE EARNING A COMMISSION. AFFILIATE PROGRAMS AND AFFILIATIONS INCLUDE, BUT ARE NOT LIMITED TO, THE EBAY PARTNER NETWORK AND AMAZON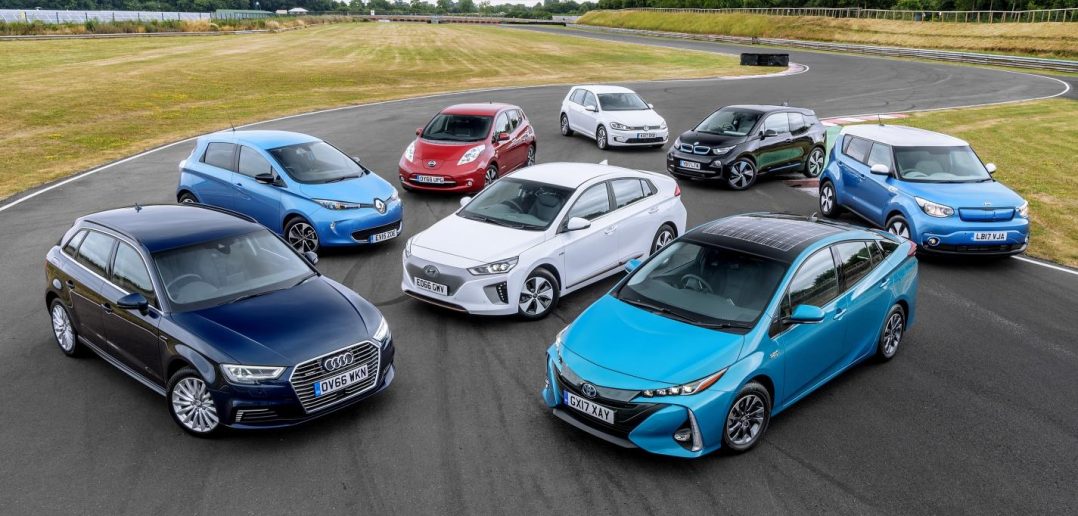 Poppy Welch, Head of Go Ultra Low, said:
"Many drivers of 100% electric cars will have aleady covered the cost of Christmas this year, thanks to the lower operating costs of their cars. 100% electric and plug-in cars are fast becoming a serious consideration for an increasing number of motorists, with more than already over 125,000 on our roads.
"By using the range of specially-developed interactive tools at www.goultralow.com motorists can comare their petrol or diesel car side-by-side with the growing range of equivalent plug-in and 100% electric cars can find out for themselves how much they can save"
Adding to the fuel and tax savings, 100% electric cars often benefit from lower maintenance costs due to having fewer moving parts and less demand for consumables. Meanwhile, Government grants provide up to £4,500 off the price of eligible 100% electric cars, £2,500 off the price of eligible plug-in hybrid cars, and up to £8,000 off the price of a new electric van.
Further cost savings are available too, as consumers can also benefit from up to £500 off the cost of installing an electric chargepoint at their home. To make commuting in a plug-in car even more viable, businesses can also take advantage of the Workplace Charging Scheme, which provides grants of up to £300 per charging socket.
The new www.goultralow.com website provides motorists with a wide range of tailored information on a number of topics, including how much they could save with an electric car, how easy it is to charge at home, and how far a plug-in car can go on a single charge.