Incentives of up to £6,000, according to model, apply to selected new petrol/diesel and plug-in hybrid/electric cars
Volkswagen UK is extending its successful Scrappage Upgrade scheme into 2018, further encouraging the switch to its latest generation, lower-emission new cars.
Almost 5,000 older diesel vehicles that comply with pre-Euro 51 emissions legislation, and registered before 2010, have already been removed from the road since the scheme was launched in the UK in September. Now, the incentive is confirmed to run until 2 April 2018 – with deliveries of qualifying new vehicles to be completed by 30 June 2018.
The Volkswagen Scrappage Upgrade scheme means customers of qualifying vehicles are able to trade in their cars in exchange for incentives – ranging from £1,800 to £6,0002 – against the majority of new Volkswagen models (see table below) if the new car is ordered by 2 April 2018, and delivered by 30 June 2018. The trade-in vehicle needs to have been owned by the customer for at least six months.
Alison Jones, Director of Volkswagen UK, said: "We have already seen thousands of older cars taken off the road as UK drivers step into one of our new, lower emission, Volkswagens.
"All new Volkswagen petrol and diesel cars meet the latest Euro 6 emissions standards so whether it's our latest Euro 6 cars, or our class-leading range of plug-in hybrid or full electric models, we have something to make the continued Scrappage Upgrade offer irresistable."
Volkswagen has stated that it aims to be the global leader in electric vehicles by 2025. The brand is working hard on a comprehensive electric car offensive. Underpinning this is a dedicated electric vehicle structure – the modular electric drive kit (MEB) – which forms the basis of an innovative range of electric vehicles, such as the I.D. and I.D. BUZZ, both of which are already confirmed for production.
For more details on the Volkswagen Scrappage Upgrade scheme, please visit www.volkswagen.co.uk/scrappage.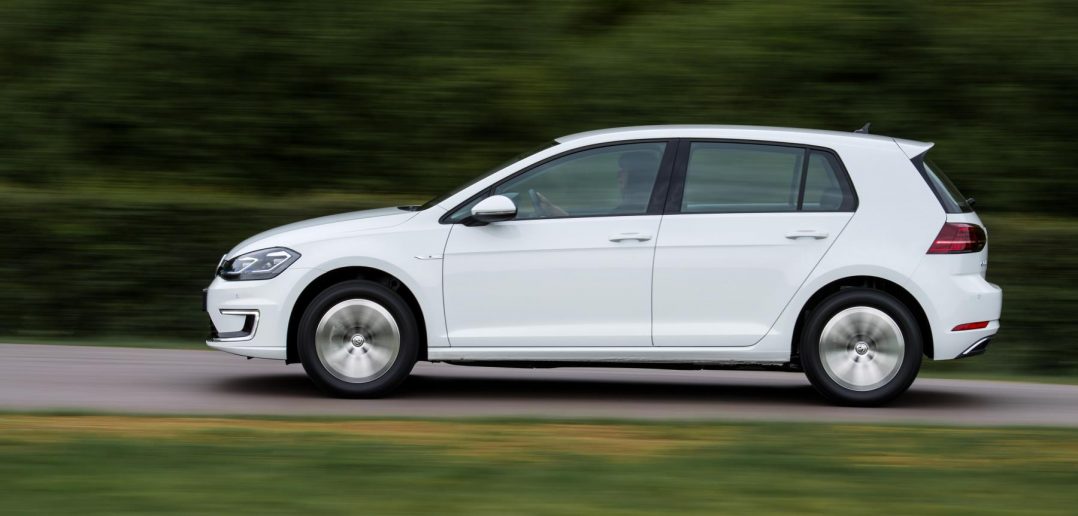 Summary of revised offers on Euro 6 petrol and diesel models:
| | |
| --- | --- |
| Model | Scrappage Upgrade saving |
| up! | £1,800 |
| New Polo | £2,000 |
| Golf Hatch | £4,000 |
| Golf SV | £4,000 |
| Golf Estate | £4,000 |
| Touran | £4,000 |
| Tiguan | £4,000 |
| Beetle | £4,000 |
| Jetta | £4,000 |
| Passat Saloon | £5,000 |
| Passat Estate | £5,000 |
| Arteon | £5,000 |
| Sharan | £6,000 |
Summary of offers on fully electric (EV) and plug-in hybrid (PHEV) vehicles:
| | | | | |
| --- | --- | --- | --- | --- |
| Model | Type | Scrappage Upgrade saving | OLEV grant | Total saving |
| Passat GTE | PHEV | £6,000 | £2,500 | £8,500 |
| e-up! | EV | £3,300 | £4,500 | £7,800 |
| e-Golf | EV | £4,000 | £4,500 | £8,500 |