One lady owner from new 1987 AE86 Toyota Corolla GT achieves record price of £46,250 through Car & Classic's online auction
A 1987 AE86 Toyota Corolla GT originally bought to cheer the owner up after separating from her partner has achieved a record price of £46,250 on Car & Classic's online auction platform. Known to be the highest UK recorded price for a car of this type sold at auction, this rare 1987 AE86 beat the US record price of $40,000 (£29,004*) achieved in March this year. Ordered new from Hallens Toyota in Cambridge, the time-warp survivor, complete with period Nokia phone cradle, Toyota mudflaps and dealer-badged registration plates underlines the continuing demand for original, usable modern classics from the 1980s and 90s.
Originally costing the lady owner £12,500 in 1987, the now 92,000-mile GT was ordered without any factory fit extras, but the generous standard specification meant the owner could enjoy the sunroof, radio-cassette player and alloy wheels. Carefully serviced every year (at a Toyota dealer for the first nine times of its life), it was loved by its first and only owner. So much so, that even when vandals 'keyed' the paint in 2006 and it was deemed uneconomic to repair, the car was bought back from the insurers and repaired to an 'as new' standard. She simply couldn't contemplate her beloved car being unjustly sent to the crusher.
Reluctantly selling the car after 34 years, the owner, who kept all the paperwork and even the brochure she was given to choose the Wine Red colour, only decided to sell via Car & Classic's online auction platform after a recent injury made the non-power steering car less than ideal as a daily.
"We talk a lot about survivor cars, but this is the true definition of one," says Chris Pollitt, head of editorial at Car & Classic. "So many of these ended up as drift or track cars or just rotting away. Only the true adoration of this '86' prevented the insurance company from obliterating it after incurring paint damage. The frantic bidding in the dying minutes confirmed the demand for a car that is now rightly cast as a legend in its homeland."
Coinciding with its first anniversary, the record sale was further proof of the success of Car & Classic's online auction as a place to buy and sell enthusiast-owned vehicles. "Our emphasis will continue to be on focussing on interesting and special cars and motorcycles," adds Pollitt. "With escrow providing security to buyers and sellers alike and a hammer price that is what you actually pay, we are delighted to have sold over 1,500 cars over the past 12 months."
*At current exchange rate from USD to GBP at time of writing: 26th July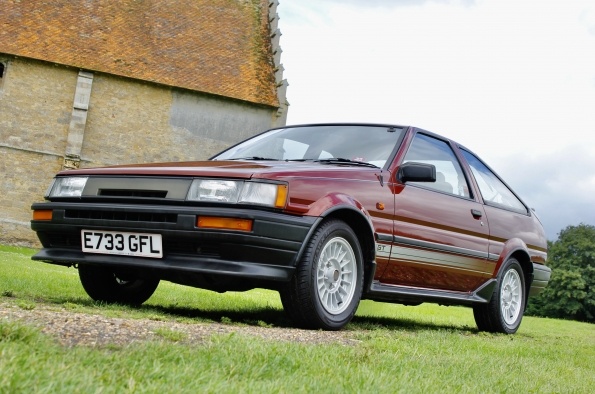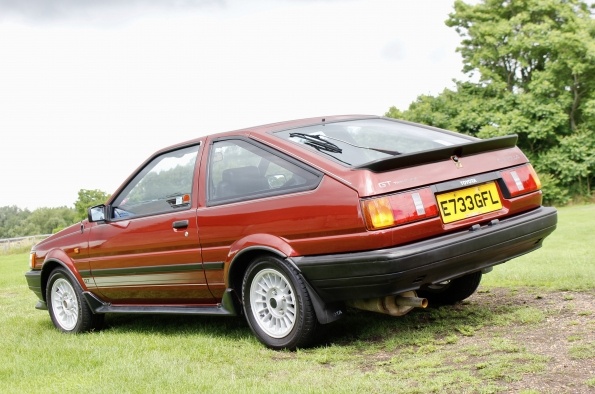 A Selection From Amazon
Last updated on September 19, 2023 4:33 pm