Silverstone Auctions first sale of 2021 is The Race Retro Live Online Auction, taking place on Saturday 27th March.
WHEN YOU CLICK ON LINKS TO VARIOUS MERCHANTS ON THIS SITE AND MAKE A PURCHASE, THIS CAN RESULT IN THIS SITE EARNING A COMMISSION. AFFILIATE PROGRAMS AND AFFILIATIONS INCLUDE, BUT ARE NOT LIMITED TO, THE EBAY PARTNER NETWORK AND AMAZON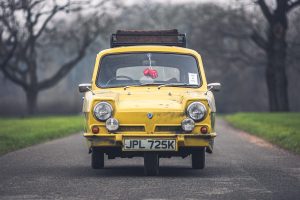 The lot list is significantly growing for Silverstone Auctions Race Retro Live Online Auction with classic cars, competition cars and even a recognisable three-wheeler van!
The 1972 Reliant Regal Supervan III is believed to be one of the original half a dozen Reliants from the popular '80s sitcom "Only Fools and Horses". The van is one of the most readily recognised vehicles on British television, it featured alongside David Jason and Nicholas Lyndhurst. With a top speed of 55mph, on screen it was used for transporting the family to several destinations and is believed to have stood up to the rigorous long filming days well.
The van has been lightly used by its present owner for six years. In preparation for the sale, the van has gone through some recommissioning, including new tyres, the brakes overhauled and the fuel system checked through and is said to drive well (for a three-wheeler!). The van remains unique with the fluffy dice, 'Tax in the Post' sign in the wind screen and the inflatable doll in the rear window is from one of the most popular episodes 'Danger UXD'.
The van is complemented by some BBC headed paper with a BBC key tag signifying that this is one of the original vehicles from the 22-year lifespan production of the show, previously owned by John Mansfield (BBC).
Gary Dunne, Silverstone Auctions Sales Controller, commented, "This is one of half a dozen original cars that featured over two decades of Only Fools and Horses, and the second in which Silverstone Auctions have had the honour of selling. Going under the hammer in our first sale of 2021, this will certainly be one of the star cars; a great opportunity to own a slice of British comedy history".
Due to government restrictions, Silverstone Auctions have changed the date for this auction to Saturday 27th March. The importance of pre-sale viewings for their customers led to this revised date in the hope that they will be able to provide this service in due course.
Silverstone Auctions are the new UK market leader classic car auction house and will be celebrating their tenth year as Race Retro official auction partner. The expert team are still inviting entries to their exceptional growing lot list and can be contacted on 01926 691141, by email enquiries@silverstoneauctions.com or via their website.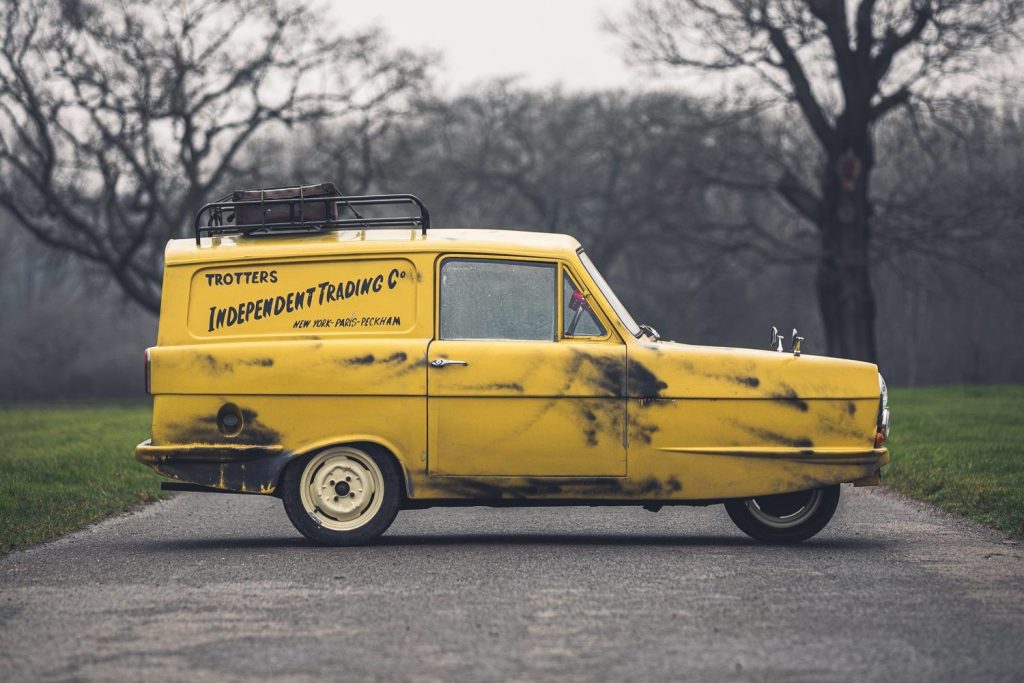 A Selection From Amazon
Last updated on September 18, 2023 12:12 pm