Land Rover Legend
An exclusive appearance by 1989 Camel Trophy winners Bob and Joe Ives, together with the iconic Land Rover 110 that led them to victory in the Amazon 29 years ago, is confirmed by Land Rover Legends today.
Now an expedition leader all over the world, and consultant to films and television shows including the Harry Potter and Discworld franchises, Top Gear, The Grand Tour and more, Bob Ives will appear alongside his brother Joe on the live stage and forum area to talk about their experiences and answer questions from the audience.
Their victory in the Camel Trophy in 1989 went down in history as the toughest ever, due to the severity of conditions during the 17-day epic at the height of the Amazon's unforgiving rainy season. The first and only British victory in the so-called 'Olympics of 4×4' made headline news around the world and earned the Ives' brothers a prestigious Segrave Trophy from the Royal Automobile Club, "for victory in the off-road marathon the Camel Trophy, with its 1,062-mile route through the Brazilian rainforest from Alta Floresta to Manaus".
Land Rover Legends Content Director, Gary Pusey, said: "Bob and Joe Ives' appearance at the show embodies what Land Rover Legends should be all about: people, their stories, and their vehicles. And what a story theirs is – legendary is an absolutely just description of Bob and Joe's Camel Trophy victory and what they went on to thereafter as well. They are truly remarkable ambassadors for the lifestyle we are here to celebrate."
Tickets for this exciting new event are available now. For more information please visit: www.landroverlegends.com.
WHEN YOU CLICK ON LINKS TO VARIOUS MERCHANTS ON THIS SITE AND MAKE A PURCHASE, THIS CAN RESULT IN THIS SITE EARNING A COMMISSION. AFFILIATE PROGRAMS AND AFFILIATIONS INCLUDE, BUT ARE NOT LIMITED TO, THE EBAY PARTNER NETWORK AND AMAZON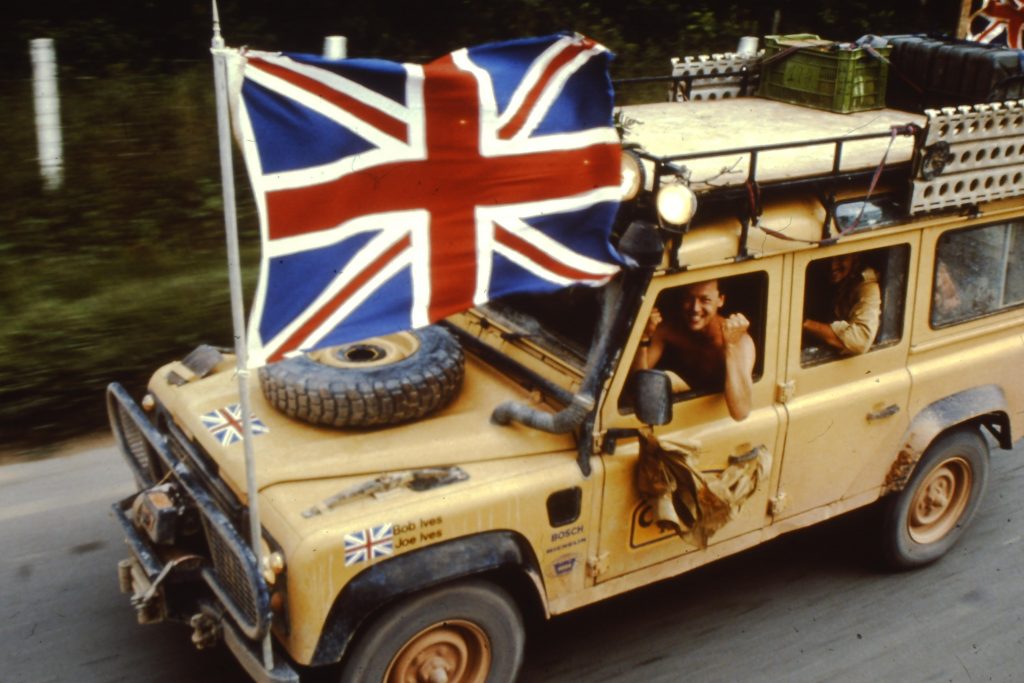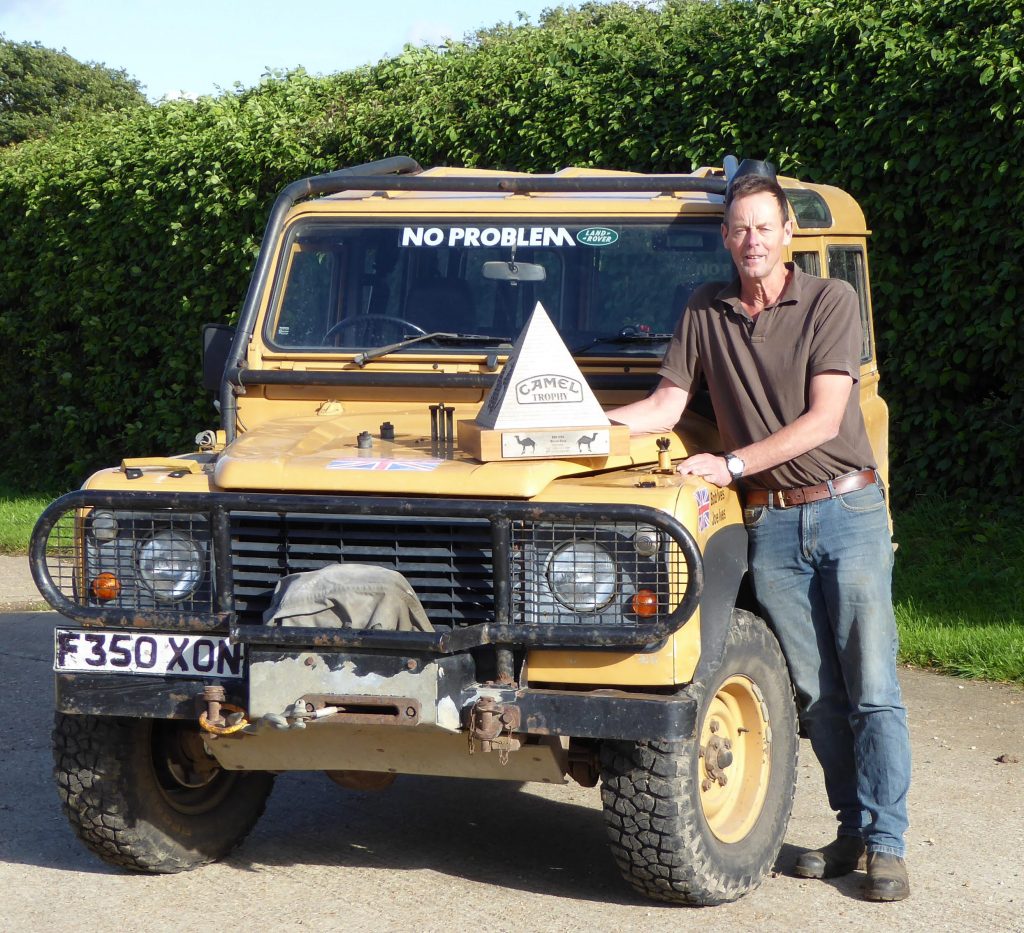 Camel Trophy
The Camel Trophy ran from 1980 until 1999 – when that year's event was cancelled. Land Rover's vehicle partnership with the competition started in 1981 and continued until 1998, and during this period every then current model of Land Rover was used. Often referred to as the 'Olympics of 4×4', the Camel events were all about adventure, exploration and competition. The global adventure spanned all corners of the Earth during its near 20-year reign, from Sumatra, Papua New Guinea, Zaire, Brazil, Borneo, Australia, Madagasgar, Siberia, Mongolia and many more countries, encountering some of the toughest terrains and conditions known to man. Up to 20 teams would compete, one representing each country, and with some one million applications for entry each year, competition was extremely fierce. Victory would result in news headlines all over the world and attractive opportunities in the adventure sector for winners. Countries represented included Argentina, Belgium, Brazil, Spain (Canary Islands), France, Germany, Italy, Japan, Netherlands, Switzerland, Turkey, UK and more.
Land Rover Legends
Land Rover Legends is organised by Historic Promotions, a historic motorsport, motoring, aviation and military events company, founded in 2010 by Duncan Wiltshire and Richard Grafton and based at Bicester Heritage. Once a WW2 RAF bomber station, Bicester Heritage is now the UK's only hub for historic motoring excellence, and with its buildings and airfield, provide a superb and unique setting.
Recent Historic Promotions events include Flywheel at Bicester Heritage, the Donington Historic Festival, the Dunsfold Collection Land Rover Show and the Bournemouth Wheels Festival.
A Selection From Amazon
Last updated on September 18, 2023 12:20 pm