What was once Britain's most significant new car will mark its 30th anniversary in a unique manner, with what's thought to be the first ever full re-enactment of an original new car press launch.
Taking place at Lucknam Park Hotel near Chippenham, Wilts, the 'new' Rover 200 will be shown to the assembled guests on October 10th, ahead of a re-run of the original press conference, hosted by former Rover Group Product Communications Director Denis Chick, who was there the first time round.
Outside the striking frontage of Lucknam Park Hotel, four 200s will be displayed representing the original models in the range: a 214Si, 214 GSi, 216 SLi and 216 GSi.
The moment will not only recall the most significant British car launch of 30 years ago, but also the first ever automotive press event hosted at the Hotel and Spa, which opened in the summer of 1989.
Denis Chick recalled: "We were the first car company to hold a press launch at this incredible Costwolds venue after its conversion into a luxury hotel, and now, as then, the staff have been brilliantly accommodating – we're celebrating a piece of our history and also the hotel's.
"The venue and the scenery around Lucknam were just what we needed to show off the R8's outstanding qualities, while the road routes were fantastic. I recall the launch with great clarity – we had to get it right and we did."
Among some of those attending the event will be former Lucknam Hall staff, who will return to serve the guests just as they did in 1989.
The cars will follow the original press launch route – a scenic tour of the Cotswolds taking in some fantastic country roads that will show off the 200's advanced ride and handling just as it did back in the day.
Rover 200 & 400 Owners Club chairman and former Rover Group engineer, John Batchelor, said: "We wanted to do something unique and original to mark the 30th anniversary of the R8, so when one of our members – a motoring writer – met up with Rover's former PR director at the NEC earlier this year, a plan was hatched. We don't think any car club has ever done anything like this before.
"We'd be absolutely thrilled if we could track down anyone who attended the launch first time around."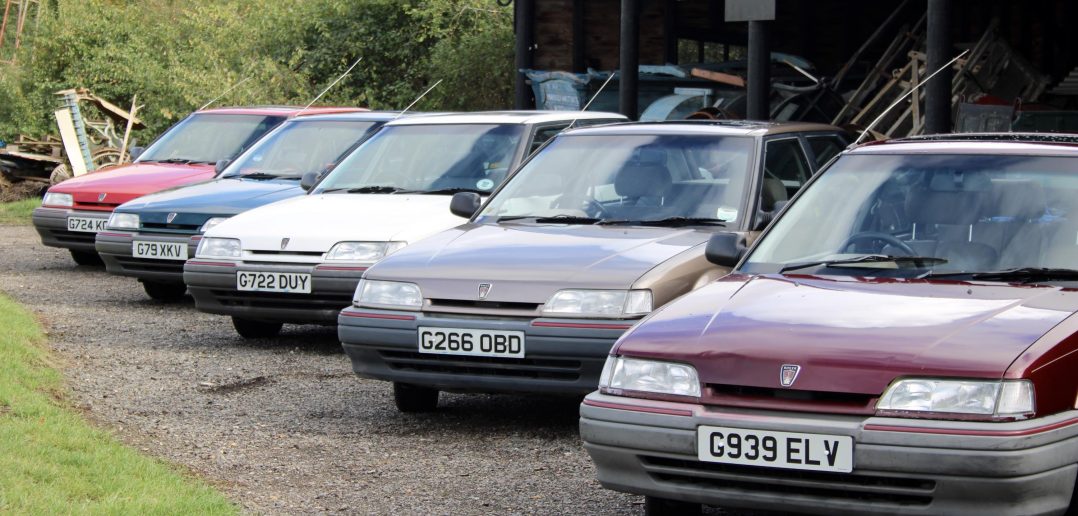 A Selection From Amazon
Last updated on April 30, 2023 6:35 am