Welsh Government passes significant new legislation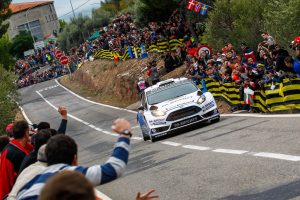 International Motor Sports Ltd (IMS), organiser and promoter of Britain's round of the FIA World Rally Championship, is delighted that new laws facilitating closed-road motor sport events have today (2 February 2018) come into force in Wales. The new regulations follow a long campaign by the UK governing body of four wheeled motor sport, the Motor Sports Association (MSA), and allows IMS to explore a range of new opportunities for this year's Dayinsure Wales Rally GB route (4-7 October).
"We have been working closely with the Welsh Government on achieving this exciting piece of legislation," remarked Ben Taylor, Managing Director of Dayinsure Wales Rally GB. "We are already looking at what this might mean for this year's event.
"Whether it's the introduction of an entire special stage set on closed roads or just closing a small section of highway to link two existing forest tests, we will be considering all the options. It's really exciting!"
The landmark development for Welsh motor sport comes after the MSA spent several years campaigning for a change in the law to allow local authorities to suspend the Road Traffic Act for authorised motor sport events, without requiring individual Acts of Parliament. New enabling legislation commenced in England on 10 April 2017.
Following a further consultation, the Welsh Government has now published its own Statutory Instrument that will facilitate closed-road motor sport in Wales from 2 February 2018. As in England, it names the MSA and its sister governing body for two-wheel UK motor sport, the Auto-Cycle Union (ACU), as the authorising bodies for closed-road motor sport events such as racing, rallying and hillclimbs.
World championship rally driver Elfyn Evans hails new initiative
Dolgellau's Elfyn Evans, FIA World Rally Championship (WRC) driver and winner of the 2017 Dayinsure Wales Rally GB, welcomed the news as a huge boost for motor sport in his home country.
"Wales has some of the best driving roads in Europe and this initiative will provide the perfect platform to showcase the very best of the Welsh countryside," said Evans. "With the success of events like Dayinsure Wales Rally GB, Welsh motor sport is very much on the up and this will only encourage even more visitors to our region."
Cabinet Secretary for Economy and Transport Ken Skates said: "Wales is home to a dynamic automotive sector with an annual turnover of some £3 billion and this is an excellent opportunity to inspire people to become a part of automotive and engineering industries in the future. I also recognize how such events can boost local, often rural, economies through increased tourism and hospitality, and offer community opportunities such as volunteering."
The final route for the 2018 Dayinsure Wales Rally GB will be announced in April when tickets go on sale. Last year's event attracted more than 100,000 visitors, a record since the rally moved to north Wales in 2013.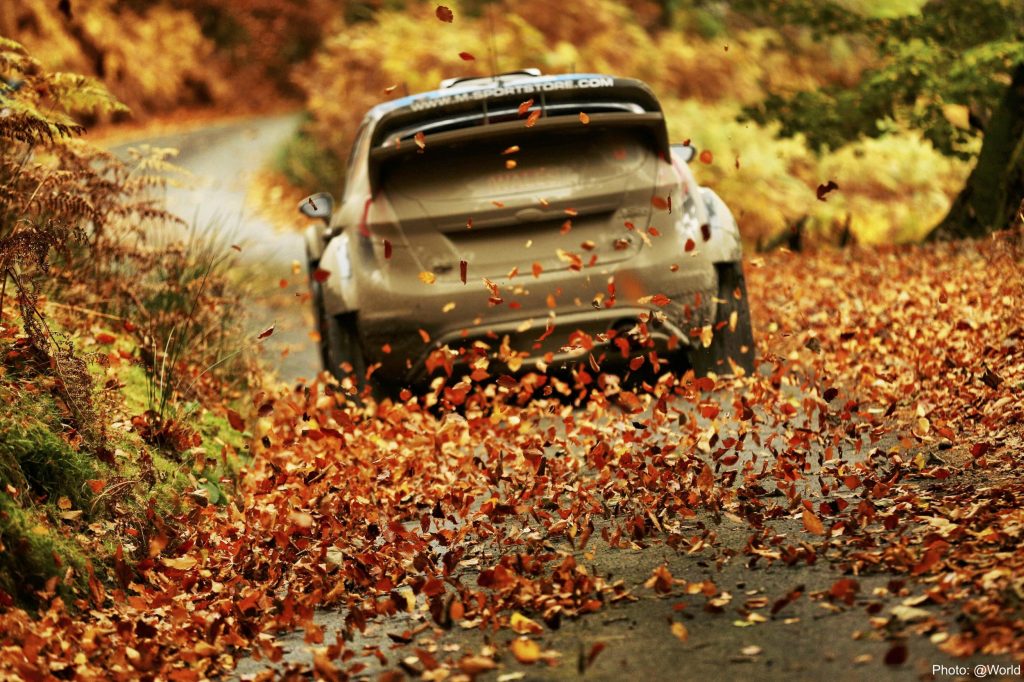 A Selection From Amazon
Last updated on September 18, 2023 12:08 pm