Jeep features prominently in this year's 4×4 Magazine '4×4 of the Year 2018 awards', taking three of the honours' top prizes.
Among the magazine's Special Awards, Jeep was crowned 4×4 Manufacturer of the Year and Jeep Wrangler scooped the Off-Road Award. Meanwhile Jeep Renegade was named Best Small SUV in the honours' Class Awards.
With the new Jeep Compass due on sale here in February and new Wrangler due later in 2018, it is going to be another important year for Jeep. 4×4 Magazine's panel of experts recognised the company's achievements in their awards.
"The Wrangler will continue to be the dedicated off-road machine a brand like Jeep needs if it is to remain credible – which it clearly is," said Alan Kidd, editor, 4×4 Magazine. "The arrival of the new Compass strengthens the company's position still further. Jeep is absolutely getting it right."
On Wrangler's Off-Road Award, the panel of experts said: "When a vehicle is still capable of winning awards when its replacement is already being built, that's an indication of how far ahead it is. This Wrangler is more than 10 years old, yet demand is greater than ever and used ones are going up, not down, in value. More than ever, it's the definitive off-roader."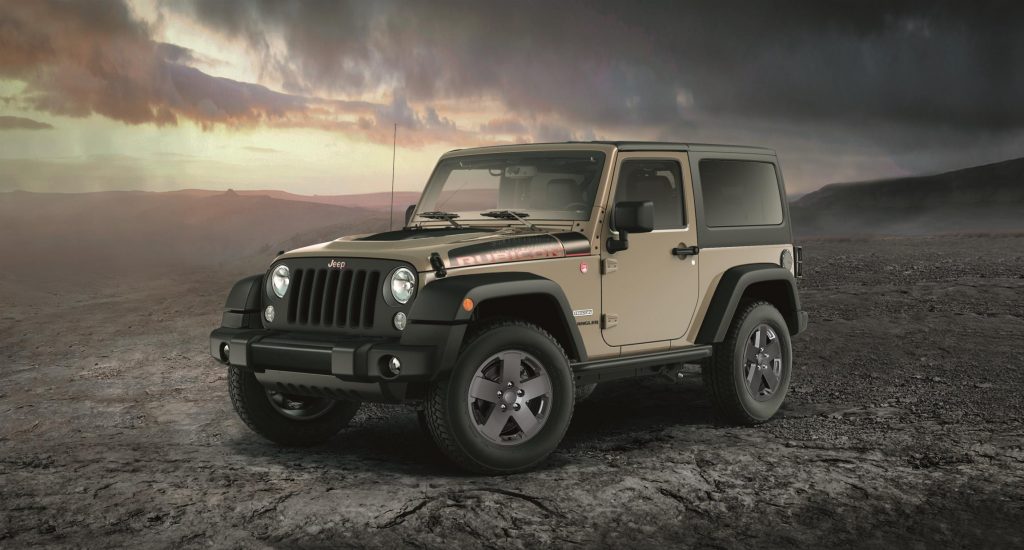 Renegade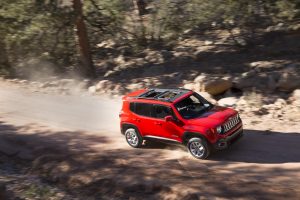 And commenting on Renegade's Small SUV win, they said: "Last year's overall champion is still a winning proposition in its own highly competitive corner of the market. There are more refined options, but the Renegade has plenty of image, plenty of kit – and a set of off-road skills to leave the rest of the class standing still."
"'There's Only One' is what we say about Jeep, and millions of people all over the world will testify to that," says Andrew Tracey, Country Brand Manager, Jeep UK. "So it's especially good to see a panel of 4×4 experts agreeing that point too and not only recognising two of our models in their awards, but making us their top manufacturer.
"With new Compass and Wrangler to come, and constant improvements being made to our entire range of cars, we are looking forward to 2018 and beyond."
The Jeep Wrangler range starts at £36,740 OTR for the 2.8 CRD Sahara. The Jeep Renegade range starts at £18,250 OTR for the 1.6E-TorQ 110hp Sport.
A Selection From Amazon
Last updated on June 10, 2023 11:26 am