Nextbase Dash Cam 312GW – a Modern Day Motoring Essential?
We are sure we are not the only people that regularly witness driving on the road that results in a sharp intake of breath. Fortunately most of these incidents are "near misses" but for the occasions where further action is required, video evidence is vital. The Nextbase Dash Cam (312GW) offers you this evidence.
A Complete Dash Cam System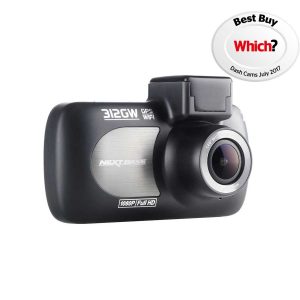 The system allows the user to record high quality footage in full HD, with a wide viewing angle and excellent night vision capabilities.
System Features
In-built WiFi for easy transfer of video
Magnetic mounting options
GPS and G Force recording
Automatic recording whilst driving
Ultra clear LED screen for playback and easy menu operation
Photo mode allowing stills to be taken from video footage
Amazing Quality with Great Value
Awarded the Which Best Buy in July 2017, the Nextbase Dash Cam system (312GW), this system is one of the best selling and most recommended dash cam systems on the market at the moment.
There are many deals to be had on this increasingly vital piece of motoring equipment.
You can see deals for the Nextbase Dash Cam system 312GW on eBay –> Click here
A Selection From Amazon
Last updated on July 27, 2022 4:47 am