ŠKODA features chart-topping artist Paloma Faith in its latest advert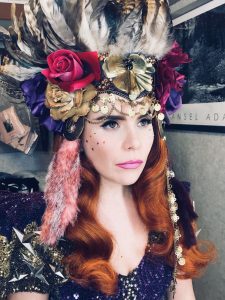 ŠKODA has launched the next instalment of its Driven by Something Different series, featuring British recording artist, Paloma Faith.
ŠKODA's latest creative is based on the brand's Driven by Something Different ethos that celebrates individual spirit, self-confidence and a desire to stand out from the crowd; attributes shared by its customers.
Taking a starring role is ŠKODA's latest partner, music artist Paloma Faith. The advert follows Paloma through a series of flashbacks as she fights to make it in the music industry. It depicts her struggling to fit in as a young child to performing to empty pubs, to an iconic moment early in her career where she rebukes a music executive for not listening to her sing. The flashbacks are juxtaposed with images of her now as she enjoys chart-topping success and a new period in her life as a mother.
Paloma's forthright determination is eminently captured in the advert, which has also been turned into a feature-length music video for the ad's soundtrack, Make Your Own Kind Of Music, performed by the songstress.
New campaign debuts on Saturday 24 March during ITV's The Voice
Created by Fallon London, the advert was directed by acclaimed music video director, Georgia Hudson, who has recently worked with P!nk and Ellie Goulding. The multi-channel campaign kicks off on 24 March with the full 60 second version that will air during ITV's The Voice. The soundtrack, specially chosen by ŠKODA to mirror its message of self-confident individuality is available to listen to via streaming services.
Speaking about the new advert, Paloma Faith said: "It's been strangely emotional to see my life on screen and I think ŠKODA has done a fantastic job capturing my journey. 'Make Your Own Kind of Music' is a song that really resonates with me. It's about a fearlessness of being who you are and it's a message that stands out strongly in the advert."
Kirsten Stagg, Head of Marketing, ŠKODA UK, commented, "Paloma is an inspirational person who champions confidence and individuality and she stood out as the perfect choice to take Driven by Something Different that one step further. Her new role as a working mum reflects the modern-day family pressures that a lot of our customers will identify with and she will be the face of our family-friendly SUV, the ŠKODA Karoq."
Paloma Faith is also working with ŠKODA for its Driver's Seat Initiative, in partnership with The Prince's Trust – a programme which aims to give young adults a platform to learn new skills in a discipline matched to their artistic interests; such as music, art and photography. The Driver's Seat Initiative is open to those aged between 16-25 who are not currently in employment, education or training and who exude a Driven by Something Different attitude.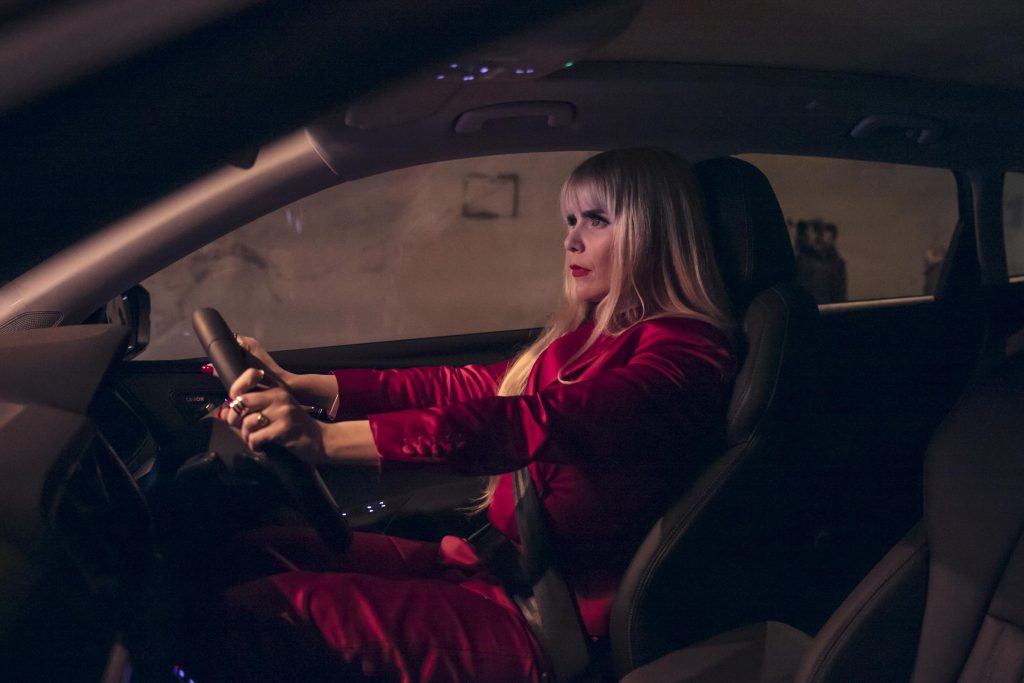 The music video for the ad's soundtrack launches today. Watch here: