Silverstone Auctions at Race Retro Competition Car Sale
A 1959 Austin A35 HRDC spec race car owned by former Dragons' Den star Theo Paphitis is being offered for sale by Silverstone Auctions at its Race Retro Competition Car Sale on 23rd February.
The historic A35 road car was fully built to the required HRDC Regulations in 2016 for the famous businessman who required the very best and most solid Austin available.
Since the HRDC build the car has competed successfully in the 'Academy' series, a new class of historic saloon car racing for A35 models. It has also appeared at the Goodwood Revival in 2016 when Theo was teamed up with Le Mans legend Tom Kristensen, and also appeared at the Silverstone Classic in 2017.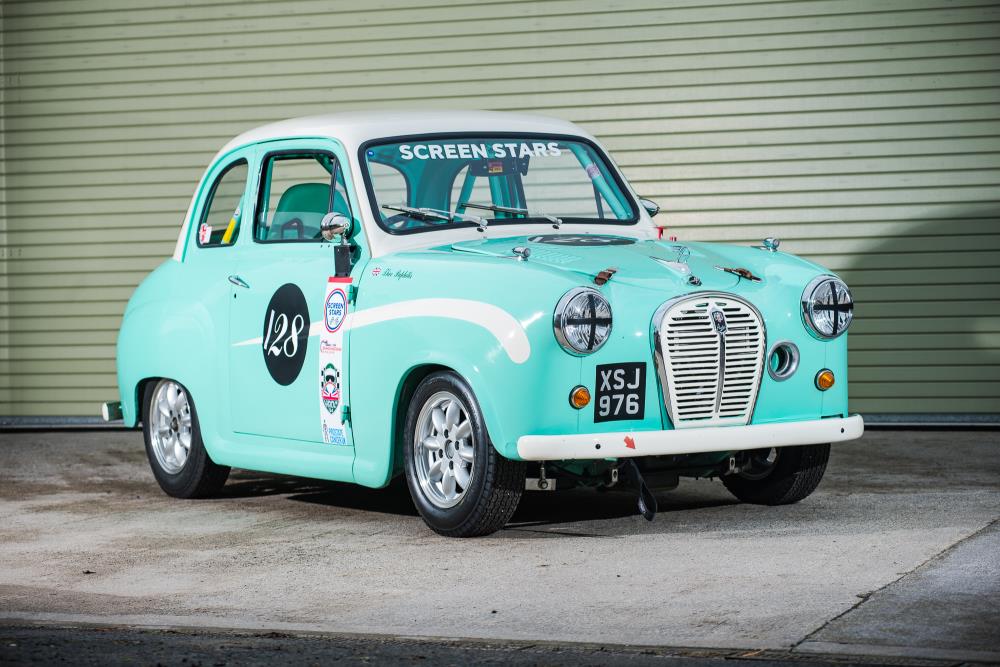 Ready To Race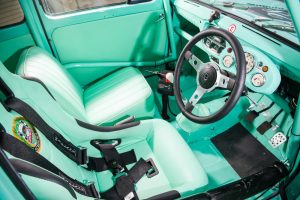 Jonny Shears, classic car specialist at Silverstone Auctions, said: "Many spectators consider the Academy series to be the most enthralling championship series and the car being offered is ready to race.
"Aside from being great fun, this 1959 model is a solid investment opportunity and is well-worth a 'cash investment' when it comes to auction at our Race Retro Competition Car Sale. I'm sure Theo would agree!"
Work carried out on the car has included the fitment of fibreglass panels, racing safety equipment and a fresh sealed 1275cc sealed engine.
This is the same engine capacity as all other entries in the Academy which ensures equality across the grid and tight action-packed racing.
Jonny added: "This is the ultimate Austin A35 and provides a great chance to go racing for a very reasonable price."
Silverstone Auctions Race Retro Competition Car Sale
The Silverstone Auctions Race Retro Competition Car Sale takes place at Stoneleigh Park in Warwickshire as part of the Race Retro weekend, considered to be one of Europe's most prestigious historic motorsport shows.
For more information about the auction, visit www.silverstoneauctions.com
A Selection From Amazon
Last updated on June 3, 2023 9:19 am