2018 RETROMOBILE SHOW
Renault's stand at the 2018 Retromobile Show – which runs at the Paris Porte de Versailles exhibition centre in Paris, France, from February 7th to 11th – will see Renault celebrate its 120th anniversary with a display of 20 vehicles that marked their respective eras by meeting the needs of motorists and making their lives easier.
Reinventing motoring
The annual Retromobile Show in the French capital is an eagerly awaited occasion for vintage and classic car enthusiasts. Throughout its long and rich history, Renault has always proposed innovative solutions that reinvent the use of the automobile. From interior driving to the invention of the minivan, Renault vehicles simplify and improve the lives of passengers.
WHEN YOU CLICK ON LINKS TO VARIOUS MERCHANTS ON THIS SITE AND MAKE A PURCHASE, THIS CAN RESULT IN THIS SITE EARNING A COMMISSION. AFFILIATE PROGRAMS AND AFFILIATIONS INCLUDE, BUT ARE NOT LIMITED TO, THE EBAY PARTNER NETWORK AND AMAZON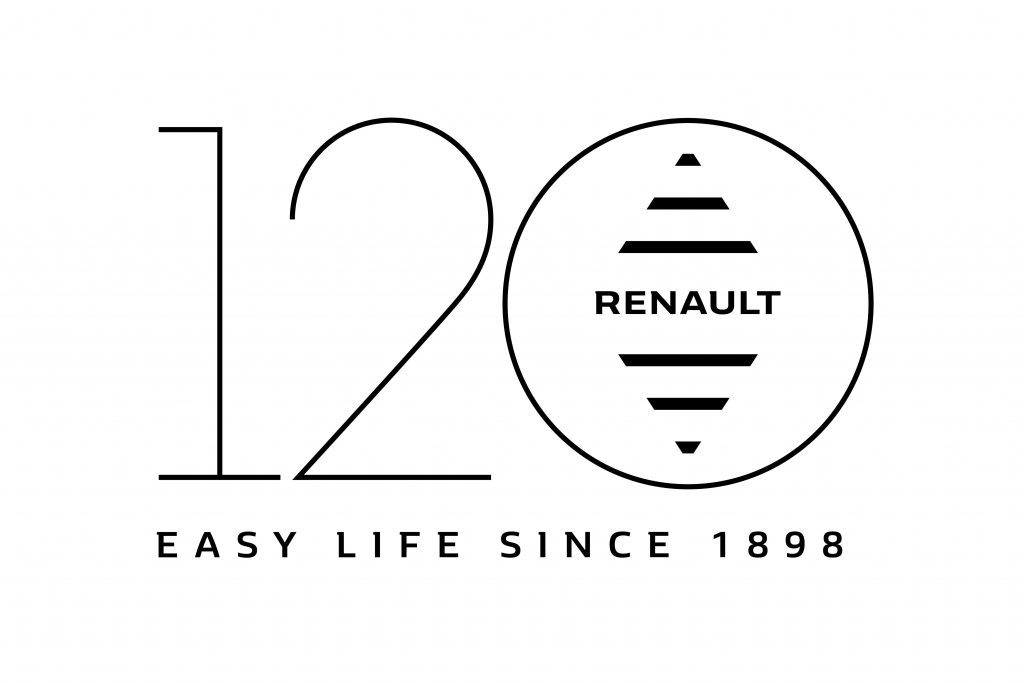 Successive generations of 'Easy Life' Renaults
Visitors to the Renault stand can admire a selection of vehicles that embody Renault's longstanding 'Easy Life' philosophy:
– An 1898 Type A (1898), the first Renault
– An 1899 Type B, believed by many to be the first model in automotive history to feature a fully closed-in driving position
– A 1909 Type BD postal van, incorporating a mobile post office counter
– A 1910 Type AG1 taxi, a favourite with fleet operators in the 1910s
– A 1923 Type KJ1, the 'city car' of the 1920s
– A 1927 Type PR coach, a popular vehicle for the transport of small groups in the 1920s
– A 1933 Vivastella PG7, a 1930s grand tourer
– A 1937 Juvaquatre, a popular 1940s model
– A 1947 4CV, the first Renault model to exceed one million sales
– A 1950 Colorale, Renault's first SUV
– A 1959 Estafette ice-cream van, the 1960s equivalent of the Trafic
– A 1961 Renault 4, a symbol of the blue jeans era
– A 1964 Renault 8 Gordini, a car that turned the dream of competing in motorsport into an affordable reality for many
– A 1965 Renault 16, a model that combined a bold new vehicle architecture with an innovative modular cabin arrangement
– A 1974 electric Renault 5, a response to the first oil crisis
– A 1975 Renault 30, Renault's high-end offering of the late 1970s
– A 1981 Renault 9, a model with a global calling
– Examples of Renault monoboxes: a 1984 Espace, a 1992 Twingo and a 1996 Scénic.