From the seller: "Here we have my Classic Austin Mini 30th Anniversary in Black. This true classic is a rare find and a wonderful opportunity to get into the exciting world of Minis. This car is SORN as it's a current project. I've managed to get almost everything finished but I'm moving and can't bring it with me! The remaining issues are as follows –
– Temp and fuel gauges not functioning
– Indicators work but timing is off
– Rear drums need replacing (parts included)
– Engine fires and runs (Rotar does need adjusting slightly as the timing is a bit off) and car can drive but brakes not functioning due to rears needing replacing.
– Dash board brackets got misplaced to loosely fitted currently.
Front drive shafts are new and front brakes also new.
You will need to collect on a trailer!"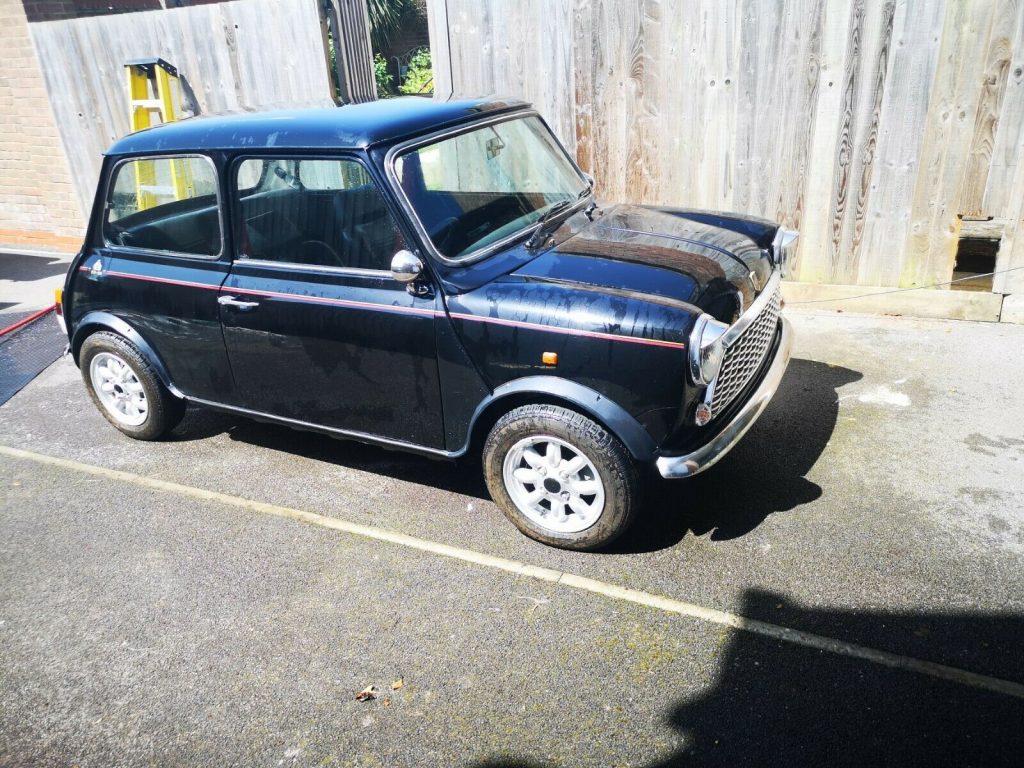 A Selection From Amazon
Last updated on July 3, 2023 2:36 pm