From the seller: "Purchased as a retirement project in 2018 and now reluctantly selling as finance needed for other less interesting projects.
The vehicle had been stood unused for 5 years and in testament to the series brand it started with very little maintenance.
Brakes have been overhauled including new brake pipes and master cylinder.
Old leaf springs replaced with parabolics from GB Spings. New full exhaust system fitted (not stainless)
The seats were past saving and replaced with new items and the same for the window tops.
Dashboard top has been reupholstered with new vinyl. Vehicle came with a very tatty full canvas top which was beyond any repair and the owner gave me the current cab top that is shown on it now. I do have the hoops for the canvas in my garage and are included in the sale.
Due to the body work being very poorly hand painted at some stage in its life, I rubbed it down completely and it has been primed and resprayed in its original bronze green colour. I do have a few parts and accessories left over and are included. This has by no means been a nut and bolt restoration but has been given the tlc it needed to make it more usable. Runs well."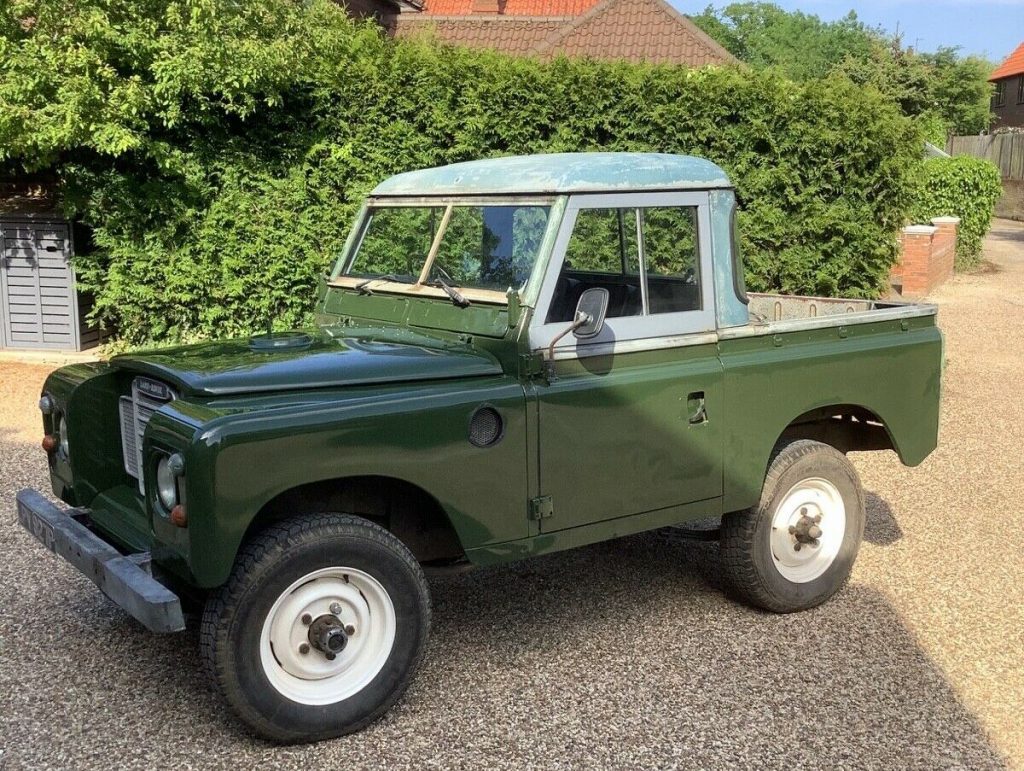 A Selection From Amazon
Last updated on September 18, 2023 10:09 am