WINNER!
The McLaren 720S has been crowned the Most Beautiful Supercar of the Year 2017 at the Festival Automobile International Awards.
Designed and hand-assembled by the British luxury sportscar and supercar maker in Woking, UK. This latest award for the 720S – which was presented in Paris last night and follows other prizes that recognise the car's innovation, technology and quality of driving experience.
The thirty-third edition of the so-called "Fashion Week for cars" took place next to the famous Hôtel des Invalides, with over 600 guests present to admire the 720S in Azores Orange.
The award was given by a jury of 17 members from a diverse range of industries, who named the 720S the Most Beautiful Supercar of the Year 2017 against fierce competition from Aston Martin's V8 Vantage, Ferrari's Portofino and the Porsche Panamera.
Commenting on the award, David Gilbert, Managing Director – Europe at McLaren Automotive, said: "The 720S being awarded the Most Beautiful Supercar of the Year is another great achievement and honour for everyone at McLaren Automotive. Since its unveiling at the 2017 International Geneva Motor Show, the McLaren 720S has received numerous accolades: this award is a further boost for everyone at McLaren, and reflects the superb teamwork by our design group in creating and crafting the lines and proportions of the 720S that attracted recognition from the judges of our design ethos of form following function."
As the second-generation McLaren Super Series, the 720S is a stunning new interpretation of McLaren design language, which is rooted in aerodynamic principles applied to a beautiful form without any superfluous elements. The 720S also offers the widest breadth of ability of any McLaren combined with a wealth of luxury features, to satisfy the most demanding customers.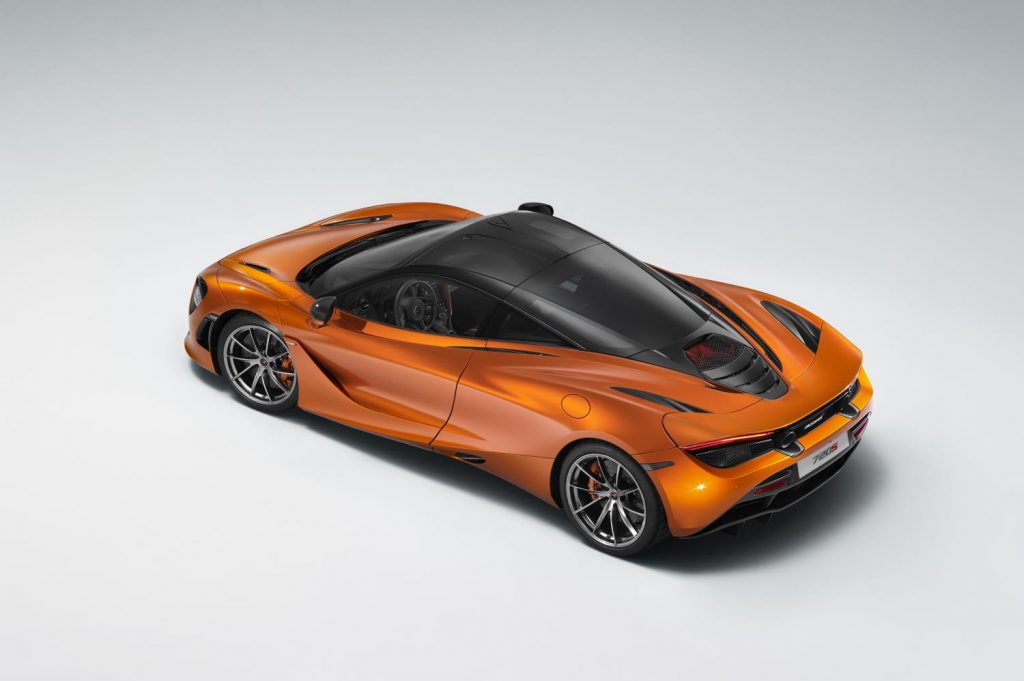 A Selection From Amazon
Last updated on April 30, 2023 8:48 pm