Classic and sports car auction – Saturday, 17th February, 2018
International auctioneers Coys are holding two auctions for two and four wheel collectors on Saturday 17th February at London's ExCeL, where the city celebrates all forms of motoring and motorsport.
Now in its second year running, Coys auction at Historic Motorsport International will feature a number of historic competition and sports cars, including a 2005 Corvette by Riggins Engineering. The car was campaigned in many international championships, including the Pironi Championship and the V de V Championship, where it had many competitive seasons as well as a podium finishes.
It is fitted with a 7 litre injected Chevrolet V-8 engine, a Ford 9′ quick change rear end and 5-speed gearbox, making it one of the most competitive examples available and a GT lap record holder at Paul Ricard with Nigel Greensall at the wheel. It is estimated at £80,000 to £100,000.
Also on offer is a special 1984 Ferrari 512 BBi, one of the most capable and exciting cars of the era. This model is the last right hand drive to be registered on UK roads and was delivered on 1st August 1984. It is estimated at £225,000 to £295,000.
Other important classic and sports cars on offer include a 1987 BMW E30 M3 (£40,000 – £45,000), a 1988 Lamborghini Countach 5000 QV (£250,000 – £350,000), an original right hand drive 1962 Jaguar E-type Series 1 3.8 Fixed Head Coupe with aluminium dashboard (£70,000 – £90,000), one of three 1959 MG Milano (£30,000 – £40,000) and a 2009 Holden Lumina (£25,000 – £30,000).
WHEN YOU CLICK ON LINKS TO VARIOUS MERCHANTS ON THIS SITE AND MAKE A PURCHASE, THIS CAN RESULT IN THIS SITE EARNING A COMMISSION. AFFILIATE PROGRAMS AND AFFILIATIONS INCLUDE, BUT ARE NOT LIMITED TO, THE EBAY PARTNER NETWORK AND AMAZON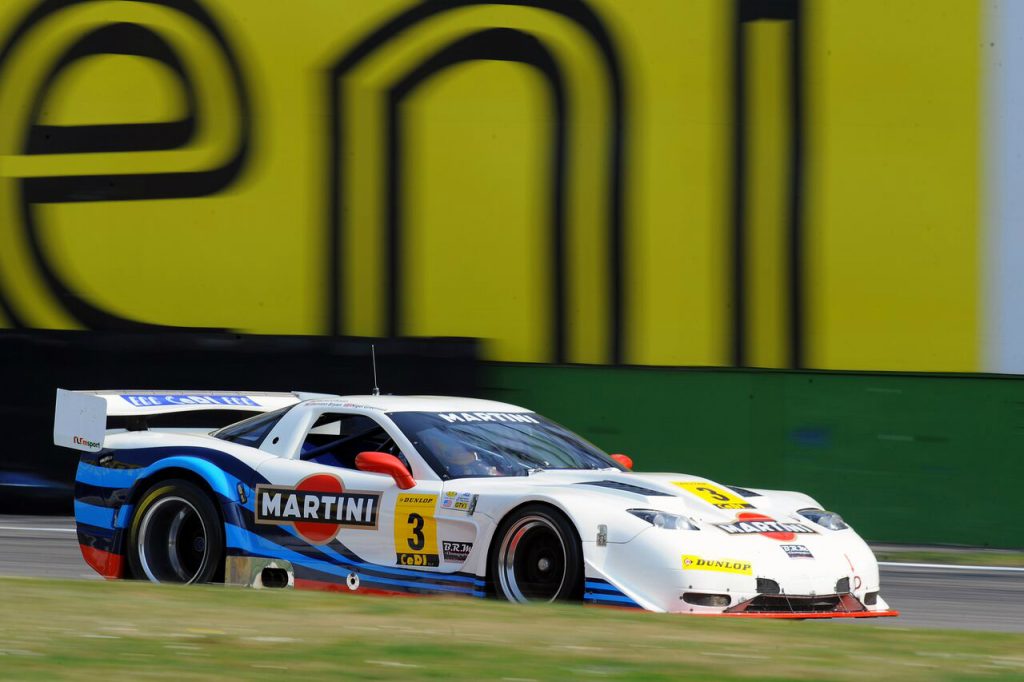 Motorcycle auction  – Saturday, 17th February, 2018
On the two-wheeled front, Coys' auction is recognised as the only quality classic motorcycle sale to be held in the Capital and takes place also on Saturday 17th at the MCN Carole Nash London International Motorcycle Show.
The sale features a selection of stunning, rare and unique motorcycles, including a 2009 Triumph Bonneville Bud Ekins Desert Scrambler Special, formerly the property of Brad Pitt. This Triumph was commissioned as a special edition model and one of only 3 made to celebrate the life of Bud Ekins, the stunt double and best friend of Steve McQueen, who passed away in 2008.
It was built by Brad Holstein on behalf of Triumph and given to Brad Pitt as a gift reportedly from the Ocean's Eleven producer Jerry Weintraub with the petrol cap engraved with his birthday message. In good all-round condition, the bike retains its registration plates and is estimated at £20,000 – £30,000.
Other motorcycles on offer include the 26th out of the 50 produced 2016 Norton Domiracer (£35,000 -£45,000), an original UK delivered 1996 Honda RVF750R/RC45 (£25,000 – £30,000), a 1938 Ariel Square Four (£12,000 – £17,000), a 1976 Laverda 3C (£13,000 – £16,000) and a 1930 Rudge Ulster to Grand Prix Specification (£12,000 – £16,000).