F1 Racing editor-in-chief Anthony Rowlinson shares his ten most memorable Mansell Moments from the illustrious career of a British racing icon, with pictures from LAT Images
With one of the greatest British racing drivers, Nigel Mansell CBE, confirmed for Autosport International, it's fitting to take a look back at his illustrious career. Ahead of the 1992 F1 World Champion and 1993 IndyCar Champion's attendance at the show, F1 Racing editor-in-chief Anthony Rowlinson shares his ten most memorable Mansell Moments, illustrated through pictures from LAT Images.
Dallas 1984
Having started from pole and led early on, Mansell finished the race in sixth place, having collapsed with heat exhaustion after trying to push his Lotus 95T Renault over the finish line. He'd earlier glanced a wall and deranged the gear selectors on his car.
WHEN YOU CLICK ON LINKS TO VARIOUS MERCHANTS ON THIS SITE AND MAKE A PURCHASE, THIS CAN RESULT IN THIS SITE EARNING A COMMISSION. AFFILIATE PROGRAMS AND AFFILIATIONS INCLUDE, BUT ARE NOT LIMITED TO, THE EBAY PARTNER NETWORK AND AMAZON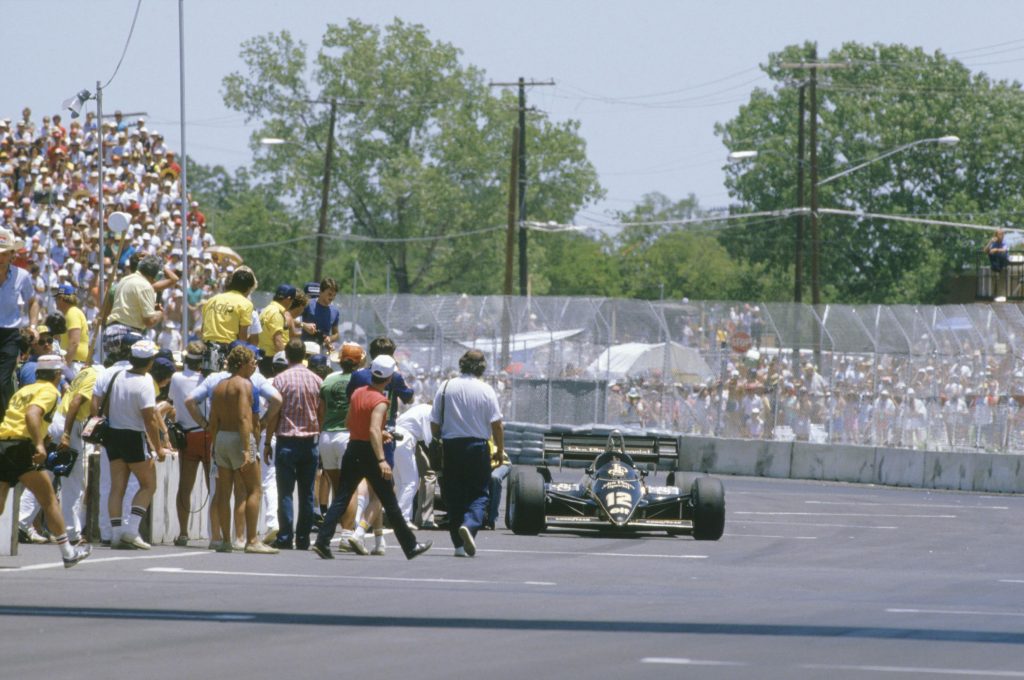 Brands Hatch 1985
This list wouldn't be complete without mention of Mansell's first Formula 1 win in his Williams Honda FW10 at Brands Hatch. He finished ahead of Ayrton Senna (Lotus Renault) and Alain Prost (McLaren TAG Porsche).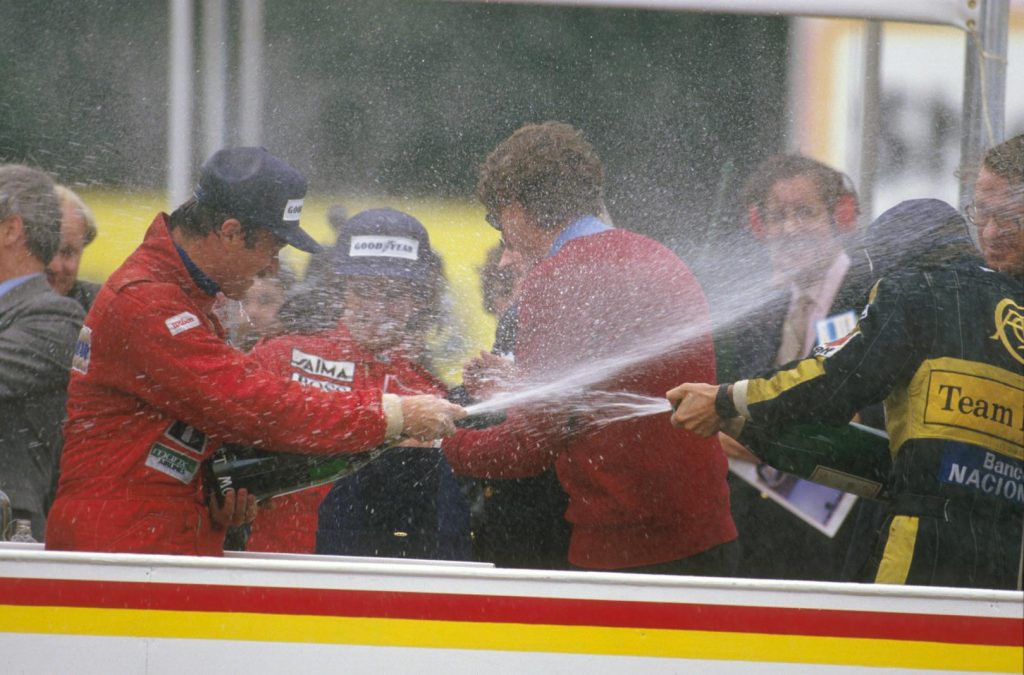 Brands Hatch 1986
Mansell, driving the spare Williams FW11 of team-mate Nelson Piquet, beat the Brazilian after an epic duel in the last British GP to be held at the circuit.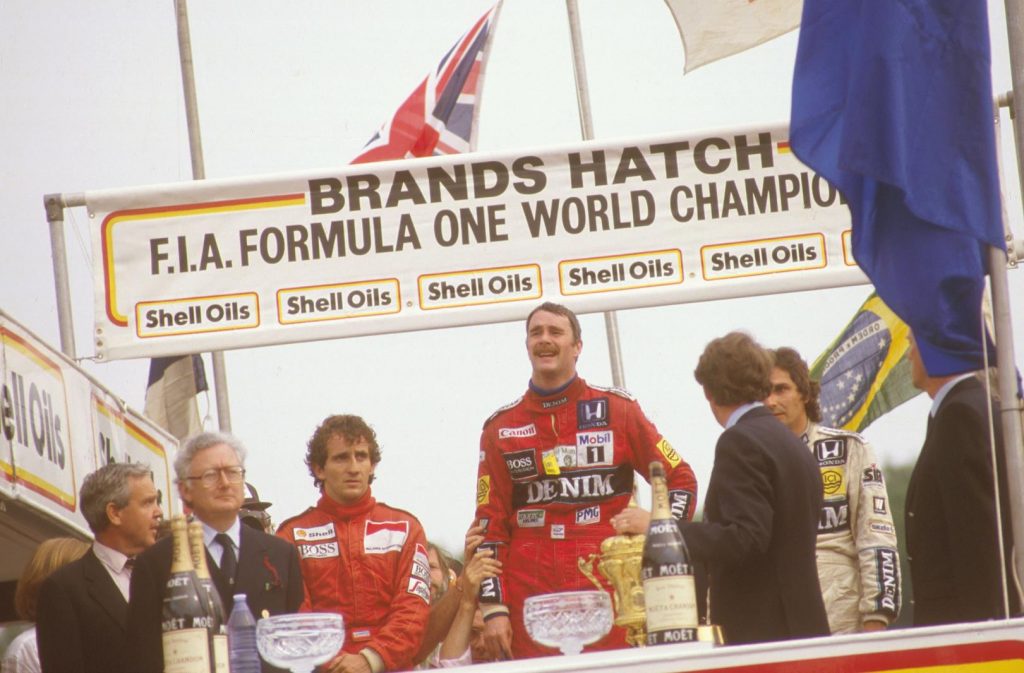 Adelaide 1986
Mansell (Williams) was cruising in third, looking certain to win the world title, but… with 19 laps to go, his right-rear tyre exploded. With Mansell out, Prost took the 1986 championship.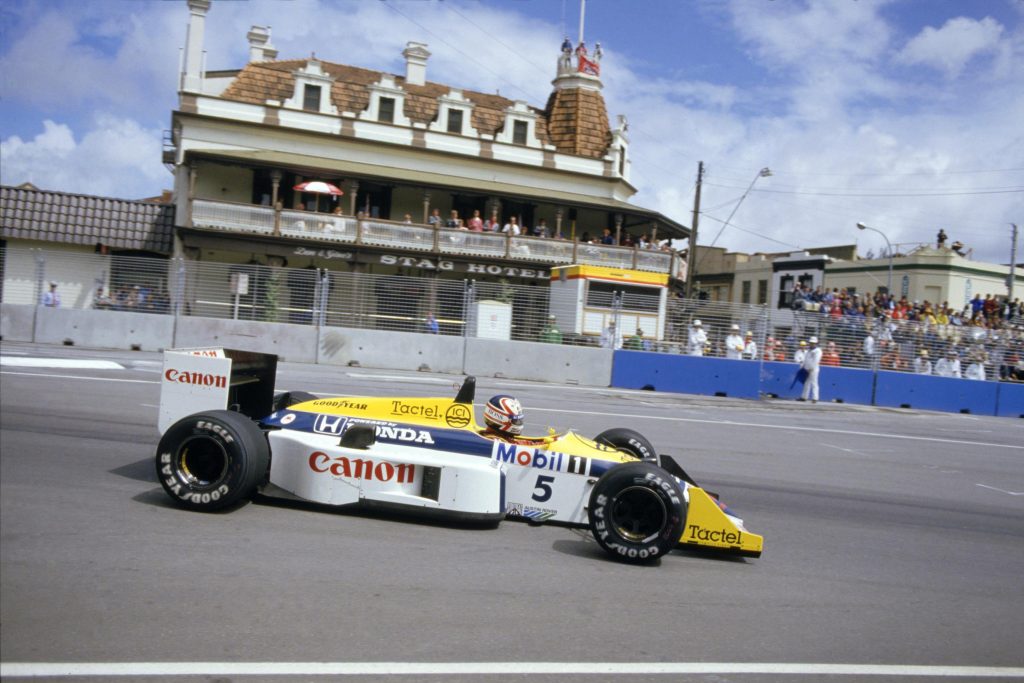 Jerez 1986
In one of the closest-ever F1 finishes, Ayrton Senna (Lotus) crossed the line just 0.014 seconds ahead of Mansell (Williams).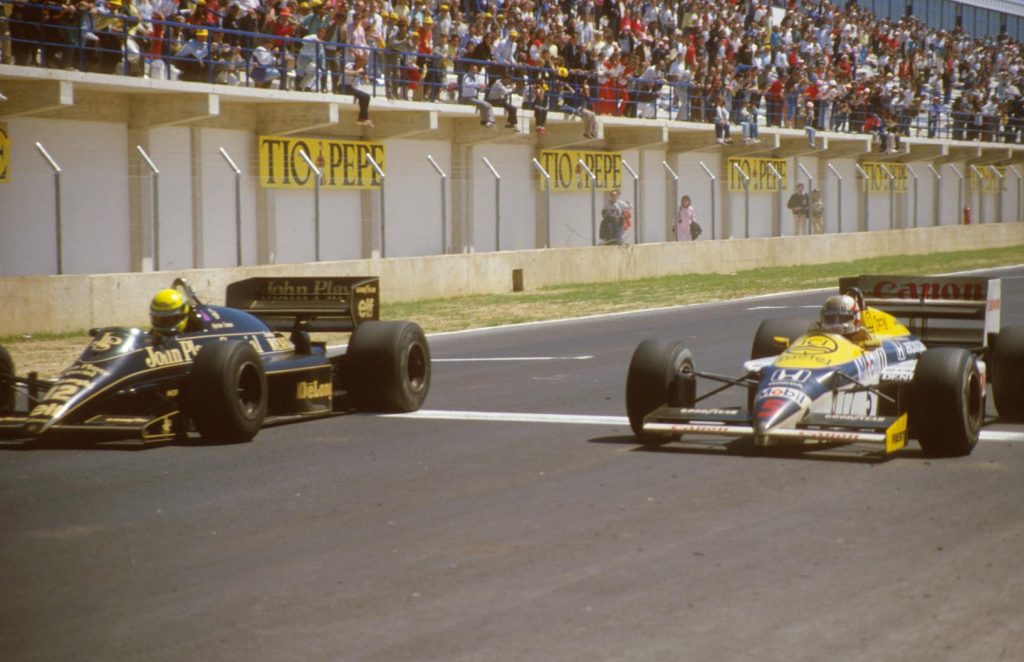 Silverstone 1987
Mansell (Williams) came from behind to catch and pass Piquet, to the delight of the partisan home crowd, Mansell Mania was born.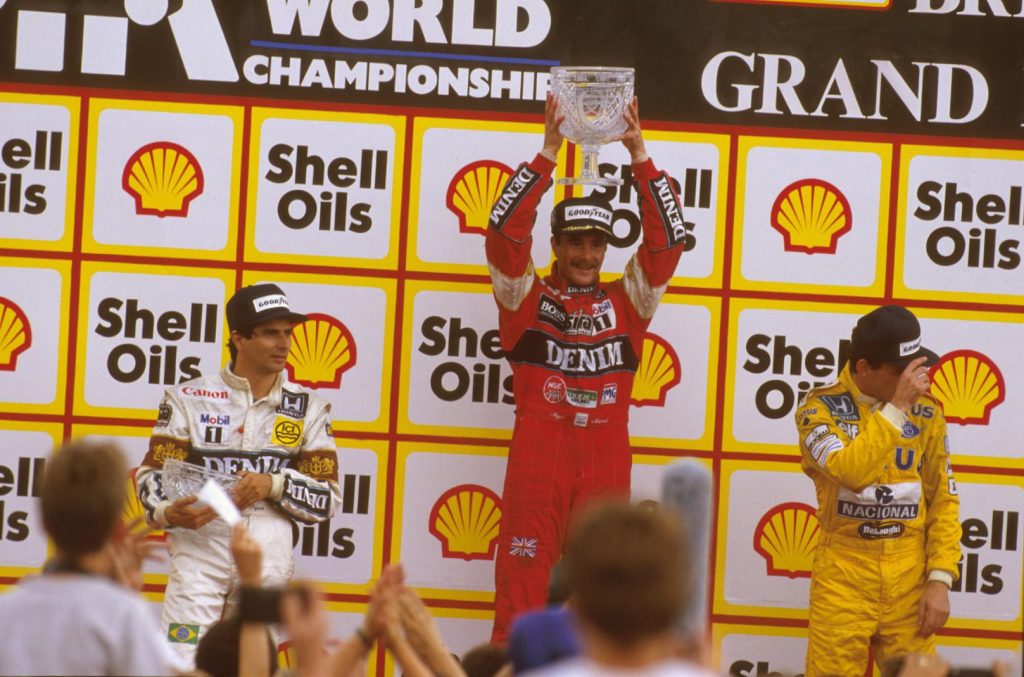 Brazil 1989
The last Ferrari driver to be hired by Enzo himself, Mansell took an against-the odds victory in his first race for the team.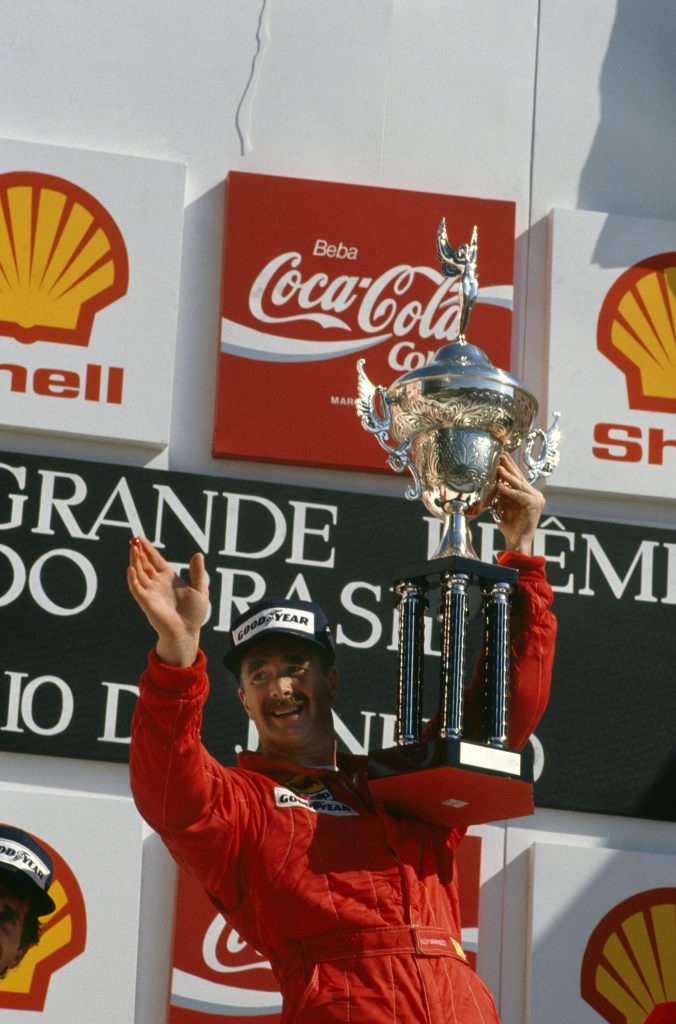 Barcelona 1991
Mansell, who had returned to Williams from Ferrari, performed a legendary wheel-to-wheel pass on Ayrton Senna (McLaren) into turn one, after battling with him down almost the full length of the start/finish straight. They finished in 1st and 5th positions respectively.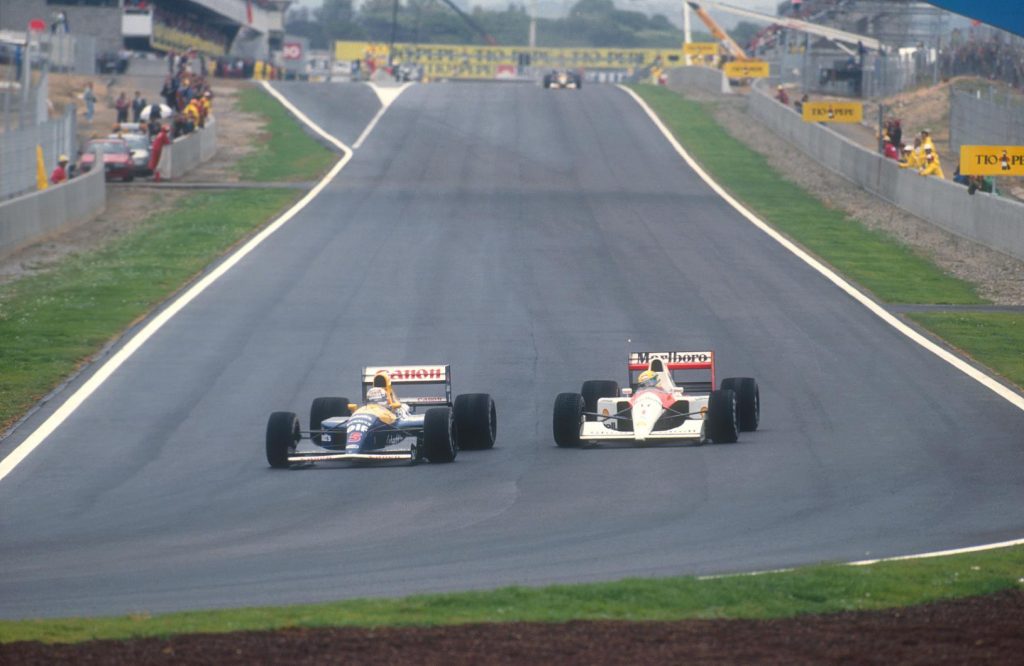 Hungary 1992
After just 11 races, Mansell (Williams) secured his one and only world title with a second-place finish.
Nazareth 1993
Mansell becomes CART IndyCar World Series Champion while still holding the 1992 Formula 1 World Champion title, as the 1993 title had not yet been decided. He is still the only person to hold both titles simultaneously.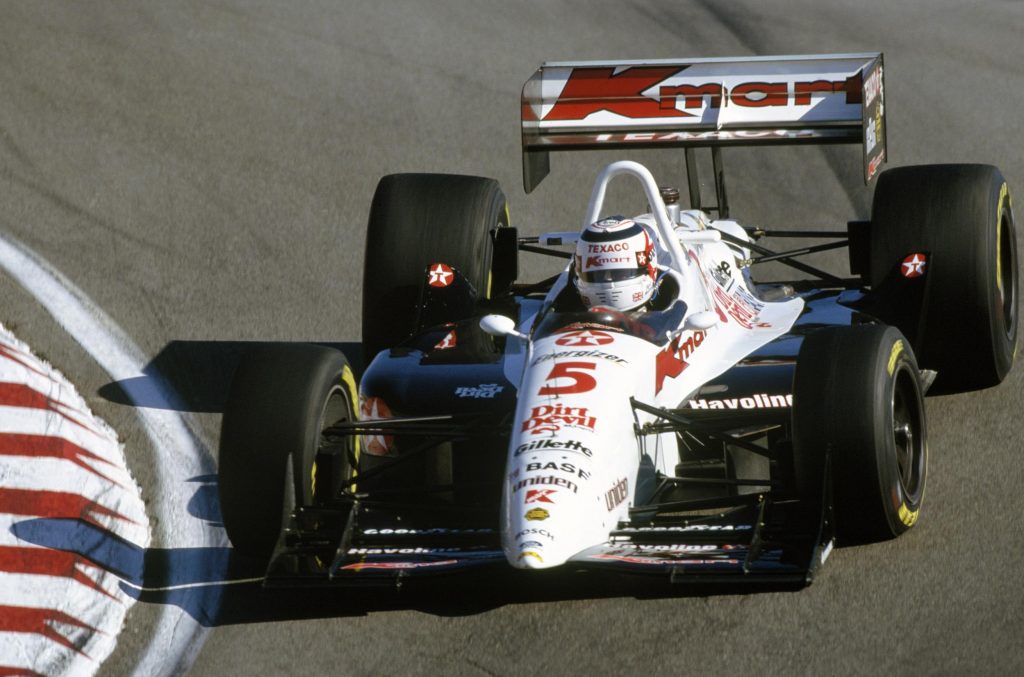 Autosport International
25 years since he won the CART IndyCar World Series, Mansell will be at the Birmingham NEC on Saturday 13th January and Sunday 14th January, to take part in signing sessions and discuss his career on the Autosport Stage.
Speaking of the show, Mansell said: "It's a great chance for the industry to come together at the beginning of the year and for the fans to see the new cars get unveiled. Plus, the NEC is a fantastic venue for Autosport International. To have something in our own country which is the home of Formula 1 and motorsport is just tremendous for the fans. For motor sport enthusiasts, there is something for everybody. It's very special – you can't miss it."
Autosport International is part of Motorsport Network's UK title, Autosport – one of the world's leading print and online motorsport publishers.
Motorsport Network is the world's largest independent automotive and motorsport-related digital platform, connecting millions of people who love motorsport and cars. The network also creates key industry events including Autosport International and the annual Autosport Awards.
Make sure you head over to www.autosportinternational.com now to get your tickets. All students attending a Motorsport or Engineering related course will be eligible to attend the dedicated trade-only days of the show.
A Selection From Amazon
Last updated on August 3, 2023 9:37 am