New research by a leading driving experience provider – TrackDays.co.uk – has turned some driver stereotypes on their head, including the surprise finding that American muscle cars are actually incredibly popular with middle-aged women.
Using data from YouGov's Topics research tool, TrackDays.co.uk was able to profile a selection of drivers on its most popular driving experiences, looking at what they would most like to drive and even some of their other preferences away from the track.
And most surprisingly, it found that American muscle cars, specifically the iconic Ford Mustang, was incredibly popular with women aged 40 to 56 years.
The data indicated that more than half would love to test their driving skills taming this motoring beast, compared to a younger profile of male drivers where it is most popular with those aged 21 to 39 years.
Dan Jones, operations manager at TrackDays.co.uk, said: "You should never judge a book by its cover, or driver by their car, as these findings show. Our research shows that it is women in their 40s and 50s who feel the strong pull of an American muscle car rather than the younger generation."
Meanwhile, the in-depth research of driver profiles conducted by using YouGov's Topics research tool also reinforced what many probably already believe about other motorists, in both their preference of car and lifestyle.
For instance, drivers of an Audi R8 are more likely to be men aged 40 to 56 and their favourite TV show is likely to be Ross Kemp on Gangs and their favourite TV personality is probably Countdown star Rachel Riley.
BMW M3 drivers are most likely to be women in the 40 to 56 years age bracket (apart from those driving a Ford Mustang!) and their TV programme of choice is Ant and Dec's Saturday Night Takeaway.
Dan added: "No matter how old you are, what your background is or what your interests are, we've got a unique driving day out that is sure to suit."
To find out more about the TrackDays.co.uk range of driving experiences, available to book through dates and gift vouchers, which can also currently be upgraded to as much as 20 months validity for an additional fee, visit www.trackdays.co.uk.
WHEN YOU CLICK ON LINKS TO VARIOUS MERCHANTS ON THIS SITE AND MAKE A PURCHASE, THIS CAN RESULT IN THIS SITE EARNING A COMMISSION. AFFILIATE PROGRAMS AND AFFILIATIONS INCLUDE, BUT ARE NOT LIMITED TO, THE EBAY PARTNER NETWORK AND AMAZON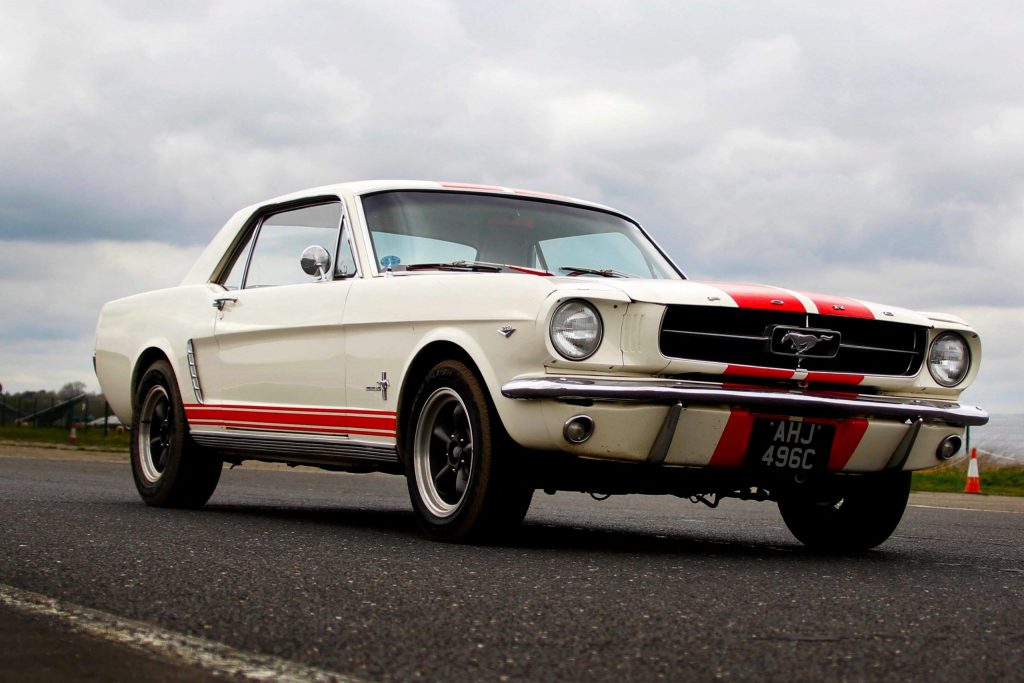 A Selection From Amazon
Last updated on August 3, 2023 4:11 am